EMS Director offers advice for Thanksgiving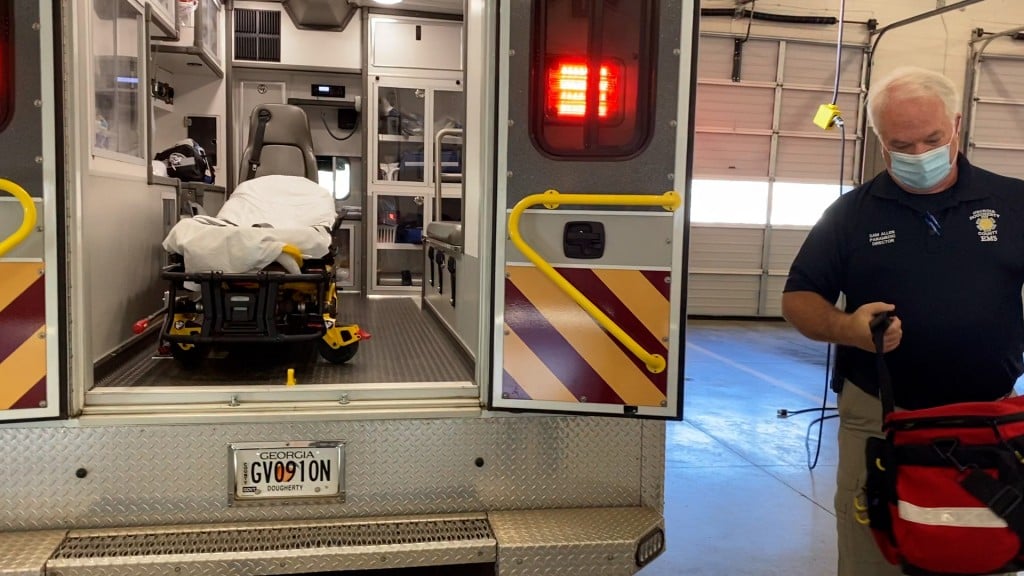 ALBANY, Ga. – COVID-19 cases are spiking around the country, and although the rate of infection in Dougherty County is at an all-time low local health leaders are worried that the upcoming holiday might pose a threat to all the progress the county has made.
"As thanksgiving is upon us, we do realize that it represents certain challenges and certain things that we would like to do but we're going to have to do that smartly and we've got to be very disciplined and continue those good practices that we did," says Dr. James Black, medical director for emergency medicine at Phoebe Putney Memorial Hospital, 
However, EMS Director Sam Allen says there are ways to celebrate safely this year. 
"Use social distancing as much as possible, use hand washing techniques, use masks if you're having gatherings around the house and we just want to remind everybody, try to have events outside," says Allen.
Taking time to practice these measures can help yourself and those you love as this pandemic rages on.
"Anything you can do to help keep the virus down is what our ultimate goal is we are seeing a slight, a very slight increase in this area so we want to be extremely careful, we don't want to see a spike but it takes everyone of us pulling together."
Being cautious also helps the people out here on the front lines- Paramedics that have been helping and transporting the sick throughout the pandemic
"We take these skills home and I ask everybody out there please do the same lets keep this virus down, lets don't get back where we were back in march April and may, that was horrible the time that we went through."