Elections offices taking steps to protect voters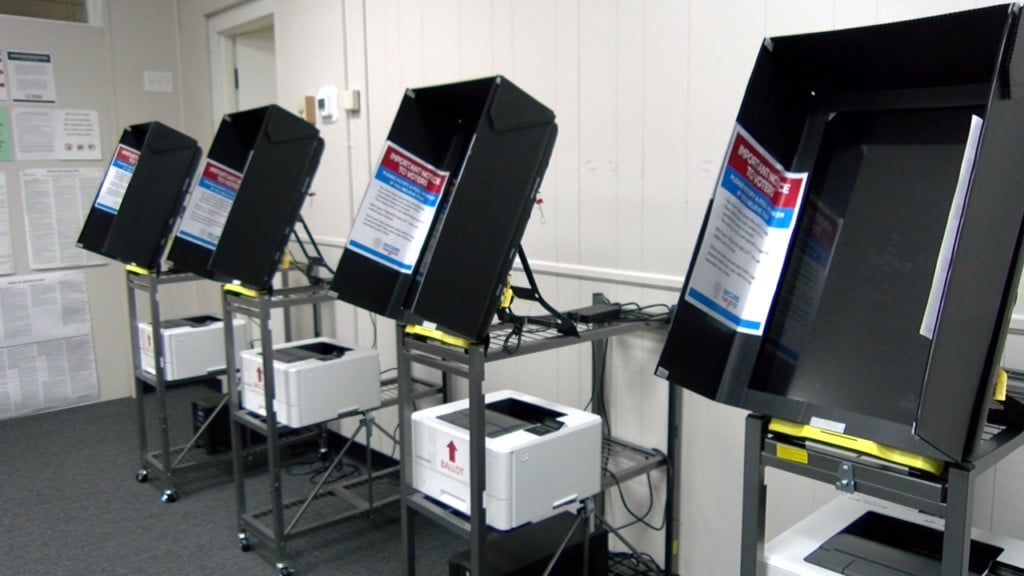 (LEESBURG, GA) – As re-opening efforts in Georgia continue, election offices in Georgia returned to work on Monday to prepare for the June 9th Presidential Primary.
In Lee County, they're making sure that both staff and voters are protected.
"We're using styluses that are being sanitized between uses. All of our ink pens that voters are using to sign their applications are being sanitized between use," says Lee County Elections Supervisor, Veronica Johnson.
In addition to mail-in ballots being sent out, the lee county elections office will still be allowing people to come in and vote in-person.
After thousands of absentee ballots, they believe that if someone feels comfortable to come in and vote, it's still their right.
Johnson tells us, "We're still encouraging people to consider voting by mail. I know here in lee county, we've processed close to 4,700 absentee ballot requests for mail in ballots. So that's the first step in keeping our voters safe."
While the absentee option is still available, to get back in to vote in person after the quarantine, for those who didn't get a chance to vote back in march are going to see a slightly larger ballot.
"nobody's missing out on being able to participate in the presidential preference primary. If they had already voted, that's great, there's a ballot that doesn't have that race on it, but if they have not, they're certainly given the opportunity to participate in that election," says Johnson
She says that those who wish to vote in person and received a mail-in ballot need to return the ballot to the office when they vote.
Comments