Dougherty reverts to masking policies
Requirement for all county buildings and facilities is effective immediately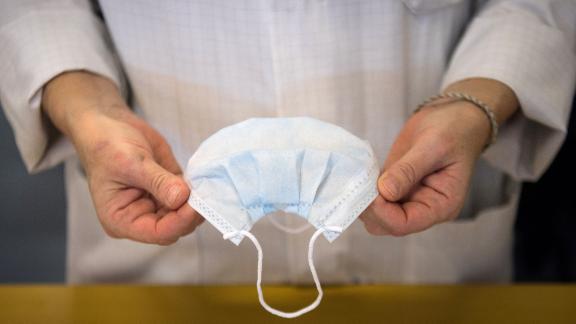 DOUGHERTY COUNTY, GEORGIA – Given the current increase in COVID-19 cases in the Dougherty County community, Dougherty County is reverting back to a MASK REQUIRED policy for ALL county buildings and facilities, effective immediately.
Vaccinated or not, all employees and citizens entering county buildings and facilities will be required to wear a mask. 
Nationally, there is a 300 percent increase in the number of cases. Locally, Dougherty County is seeing a 50 percent increase in the number of cases in Dougherty County. 
The Centers for Disease Control and Prevention (CDC) issued new masking guidance recommending that all people wear masks indoors if Covid is spreading rapidly in the community, and that all kids wear masks in schools.
"In reverting back to this policy, we are considering the rise in the number of positive cases in our community and taking every precaution to protect our employees and everyone entering our county buildings and facilities," said Michael McCoy, Dougherty County Administrator.