Dougherty County sees positive downward trends as country deals with increasing COVID-19 cases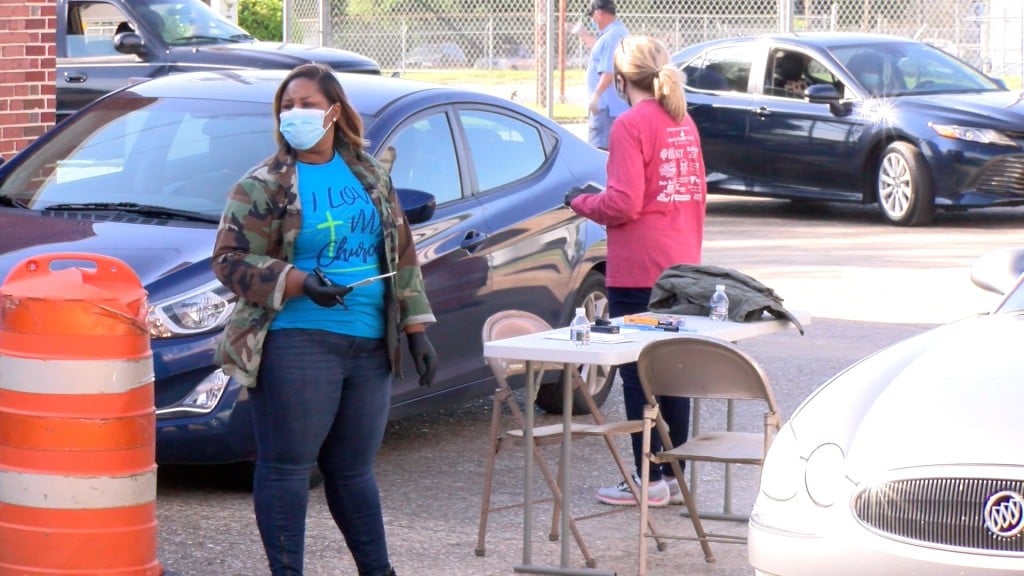 ALBANY, Ga. – It's no secret that Albany was once a global COVID-19 hotspot for cases per capita in March and April. Since then, local leaders say that swift action taken to help reduce the rate of transmission in the community was key to producing the low rates of transmission Albany and Dougherty County see today.
"Because what we went through was so bad, it taught us a lot," says Dougherty County Commission Chairman Chris Cohilas, "We also have a lot of people with some degree of immunity according to the information that we have from the CDC. Our citizens know about hand sanitizer, they know about social distancing, they know about wearing masks and we instituted these components into our culture a lot faster than many other communities did."
As the rest of the country considers shelter in place orders or mask mandates, the number of positive tests in the county is lower than the 100 covid-19 cases per 100,000 that is needed to implement COVID-19 related mandates in Georgia.
Albany mayor Bo Dorough says, "The DPH website has Dougherty County at 61 per 100,000 residents. In the 14 county district Albany and Dougherty County have the lowest numbers."
In March and April, Phoebe Putney Memorial Hospital had seen over 700 COVID-19 admissions in total, and now, for the past three months, the hospital system is seeing less than 80 admissions per month. And in addition to that, less patients are needing in-patient services for the virus. Phoebe is now taking in residents from other counties to help in the global pandemic.
"Because fortunately we are in a position to absorb many patients with COVID-19. So, over the last week or so we've accepted 12 patients," says Phoebe Chief Medical Officer Dr. Steven Kitchen. According to a press release put out by the health system friday, Phoebe now has a total of 28 COVID-19 patients system wide.
And with holiday gatherings quickly approaching local health officials continue to urge people to practice healthy habits such as wearing masks, washing hands and keeping distanced to avoid another spike in hospitalizations or transmissions.