DCSO warns about new scams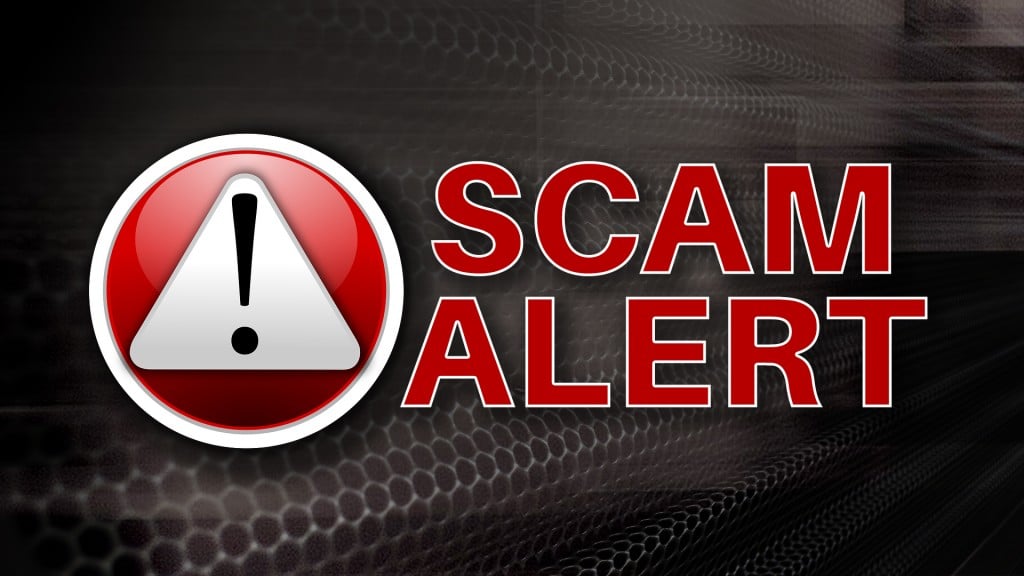 ALBANY, Ga. —  The Dougherty County Sheriff's Office is asking the community to be on alert as a new scam has hit the area.
Scammers have been calling potential victims, threatening them with an arrest warrant unless they send Google Play cards, Green Dot cards, or other non-traceable forms of payment and then give the caller the card information.
The Sheriff's Office wants the public to know that law enforcement will never call demanding payment for an active warrant.
Anyone targeted by the scams should contact the Dougherty County Sheriff's Office at (229) 431-2153