Crisp Regional Hospital COVID-19 update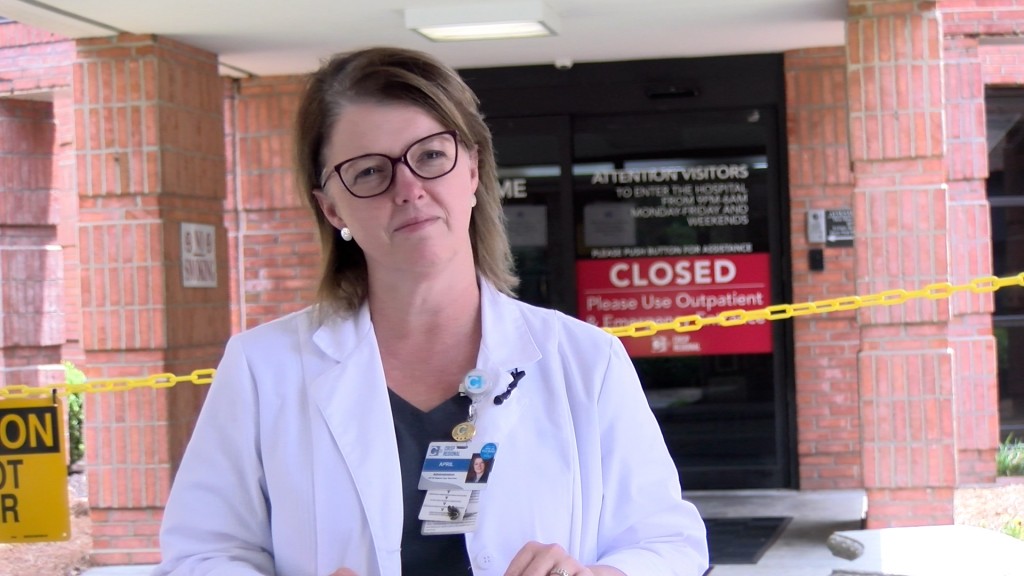 CORDELE, Ga. – In the Georgia Department of Public Health's latest COVID-19 status report, Crisp county has had a total of 297 COVID-19 cases.
Officials with Crisp Regional Hospital say they're expecting that number to rise as pending COVID-19 tests come in.
"We are, over the past few days, seeing an increased number of patients being tested which may be potential COVID-19 patients, so we're waiting on the results for their test," says Chief Nursing Officer April Dukes.
50 results are currently pending and there are currently six patients in Crisp Regional receiving treatment for their symptoms. One person is in critical condition on a ventilator.
"Which has drastically decreased from the 20 we had at one point."
Dukes says the hospital can comfortably treat 54 in-patients coronavirus or not, right now, they have a total of 48 patients.
"So we're close to being at full capacity but we would have to get well above 54/55 to get back into surge mode like we were a couple months ago."
One of the reasons the hospital is filling up is because discharging patients requires extra testing. 
"We have to test those patients twice and get two consecutive negative tests on them."
And getting results back can take time.
"Across the nation people are seeing a slower result rate in those swabs because of the increased testing throughout the United States."
Another reason the hospital is close to capacity is because "the increased admissions for things unrelated to COVID-19."
Dukes says if people wish to avoid visiting the hospital during this time, teleheath services are still available and have "been successful."
Hospital officials say that they monitor their numbers daily and will accommodate as needed to continue to serve the community during this pandemic.