Crisp County High School athlete tests positive for COVID-19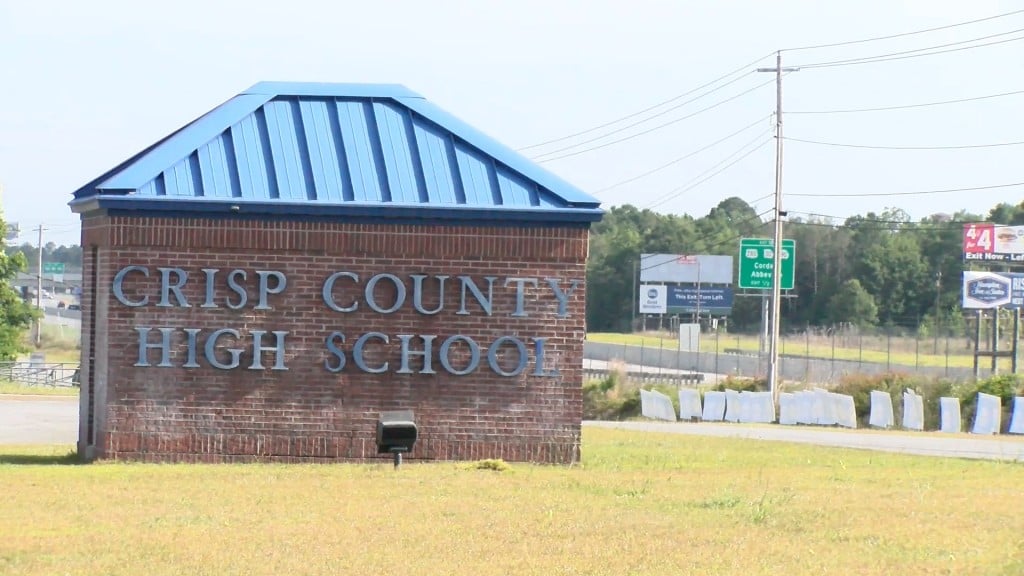 CRISP COUNTY, Ga. – Parents and athletes of Crisp County High School have been notified that an "athlete within the football program" has tested positive for COVID-19.
Athletes were allowed back on campus to engage in workouts and activities in June. But now, with the positive result, things are coming to a halt.
Per the COVID-19 Basic Infection Preventative Measures Plan (BIPM), any athlete, coach, or staff member that tests positive for COVID-19, must immediately be removed from activity and not be allowed to return until they've either tested negative for the virus or have been quarantined for 14 days.
And even though teams were allowed to begin engaging in scrimmages this week, in a social media post, the school's athletic department announced that all football related actives and workouts will be shut down until at least Friday.