COVID-19 testing numbers drop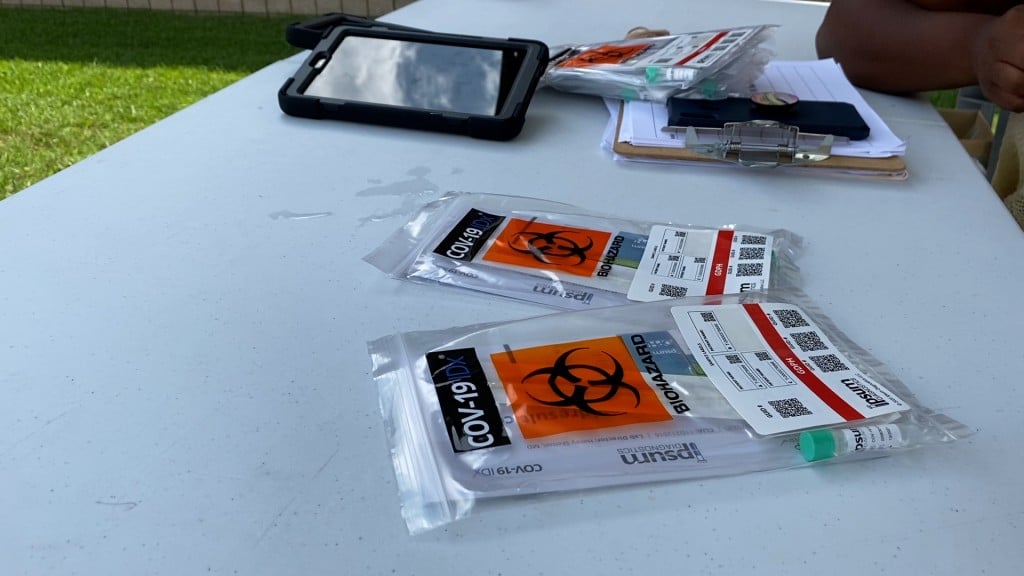 ALBANY, Ga. – For months, the Department of Public Health testing sites were swabbing thousands of noses on a weekly basis.
"The test center was working five days a week and one day on the weekend and testing an average of over 200 people a day," says Albany mayor Bo Dorough.
But now, testing sites are seeing less people and as a result, have reduced their days of operation.
"The test collection site that's being operated by the Department of Public Health is working now three days a week and over the last week there was only an average of 66 people being tested."
However, less people being tested doesn't necessarily mean people aren't contracting the virus.
"We need to remember, that because you tested positive several months ago, doesn't mean you do not have the virus today."
Health Director for the Southwest Public Health District, Dr. Charles Ruis says people have to stay vigilant and proactive in regards to the virus.
He says, "It would be a mistake if we were to take a position that all is well and the threat is gone, nothing can be further from the truth we should remember that we are still in a pandemic, it's a deadly pandemic, people are still getting sick, people are still being hospitalized and people are still dying from COVID-19."
And since the start of the pandemic, Ruis says it's never been easier to know your results quickly after performing the COVID-19 nasal swab.
"If you have your COVID test through Public Health in Southwest Georgia you can have access to your own result just as quickly as we can, you can find out what your test result is online and generally that result is available in 24 hours."
COVID-19 testing is vital to understanding the health of the community throughout this pandemic.