COVID-19 deaths in Dougherty County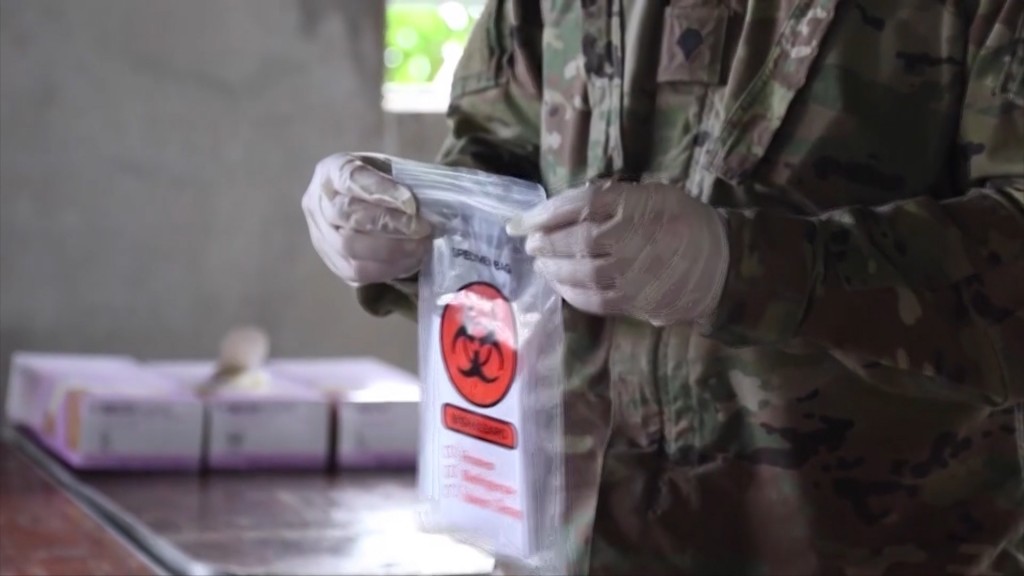 Dougherty County, Ga. – Dougherty County remains one of the hardest-hit counties in the state by COVID-19. 
As of noon Friday, there are 193 confirmed Coronavirus cases in Dougherty County, trailing only behind Fulton in the number of cases. 
The Dougherty County Coroner says Dougherty County has 13 confirmed COVID-19 deaths. With an additional 14 deaths still pending test results.
Dougherty County Coroner, Michael Fowler says during today's 1 p.m. news conference, "This death is real. The other day I mentioned we had six [deaths] and over night it looks like individuals just start falling. So I'm saying it's no one race, whether you have faith in God or whether you go to church or don't go to church, looking at the individuals that died it's all from the East side, the South side, the West side, it's all over Albany it's not one location."
Fowler says test results for the 14 unconfirmed people will take some time since labs are so backed up.
Comments