COVID-19 cases creeping up as holidays are around the corner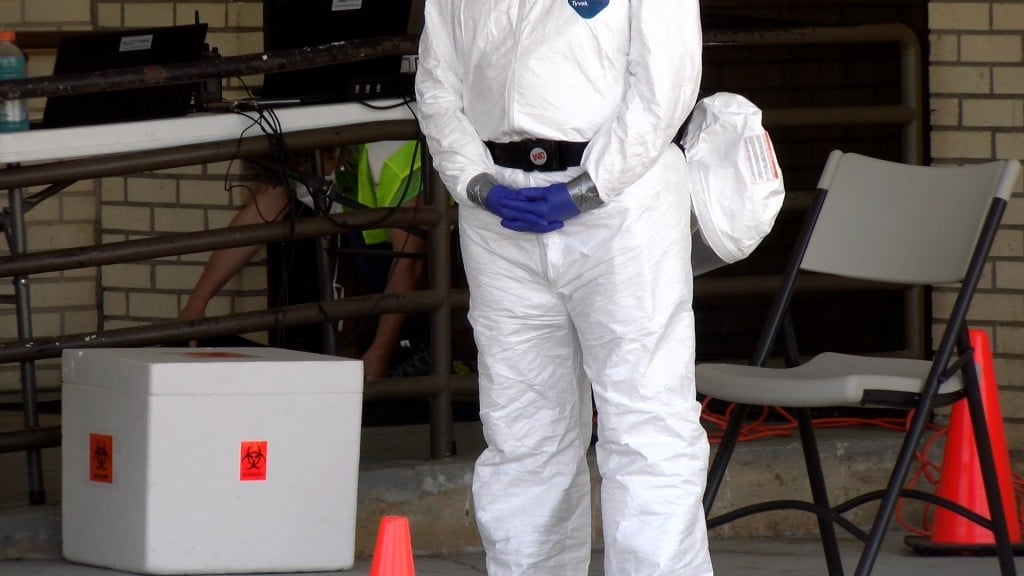 ALBANY, Ga. – "We're still in the pandemic, people are still getting sick, people are still getting hospitalized and people are still dying from COVID-19," says Southwest Health District Health Director Dr. Charles Ruis.
As Christmas comes, so does a surge in COVID-19 cases. Phoebe Putney Memorial Hospital is now treating 10 more hospitalized coronavirus patients than just last week for a total of 87 COVID-19 patients across their health system.
"In mid to late November we had gotten down to 23," says Dr. James Black, medical director for emergency medicine at Phoebe Putney Memorial Hospital, "And we're up to about 3 1/2 to four times that amount and that number is steadily rising. And we think some of that may be due to the recent thanksgiving holidays, a lot of people chose to gather and we're certainly a little apprehensive as we approach the Christmas holidays."
And not only are hospitalizations up, cases are surging with 295 new cases just in the last 14 days.
"Cases are going up and that's true for almost every county in Georgia," says Ruis, "I want to mention that in part because if you're considering travel plans over the next few weeks, please think twice and three times about it because you might be traveling to a location that's actually sicker than where you come from."
Although there are a lot of closings for the upcoming holiday, the Department of Public Health is open Saturday to make testing readily available as they anticipate an increase in cases.
"Testing is still very important. The demand for testing has gone up recently and rightfully so, we need that when the new case numbers are going up. It's easy to get a test."
Although vaccines have arrived, practicing safe measures like wearing a mask, washing hands and keeping distance are still vital in reducing spread of the virus.