Coroner Fowler identifies deceased disabled woman
The disabled woman found deceased in her apartment has been identified and the cause of death has been confirmed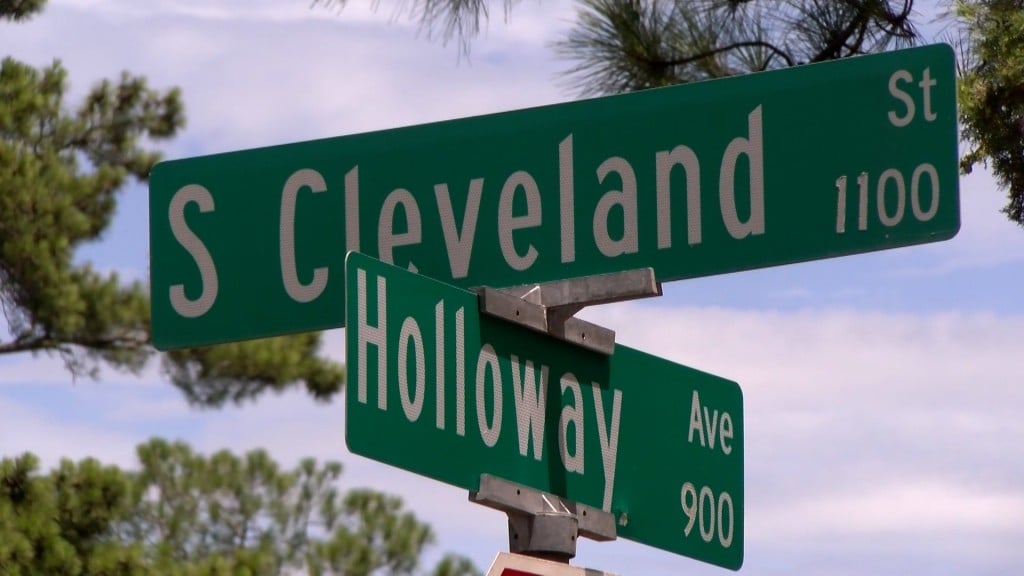 ALBANY, GA–  Dougherty County Coroner Michael Fowler is terming Friday's discovery of a deceased disabled woman as a heat related fatality along with other underlying health conditions.
58 year-old Linda Parker was found dead less that 24 hours after moving into her new apartment located on the 1100 block of South Cleveland Street and Holloway Avenue.
Parker was said to have been dropped off by a caregiver Thursday afternoon who left and never returned. Thus leaving the disabled and wheel chair bound victim to fend for herself in an apartment without electricity. As of right now, it is unknown why her unit's electricity was not turned on, but Coroner Fowler says "regardless, she would not have been able to turn it on herself" due to her medical state.
Neighbors explained to South Georgia Television on Friday that Linda Parker appeared to have health issues other than diabetes and being physically disabled.
"She was real sick. We had to help her get on her bed, use the bathroom, I mean everything. I don't know what all was wrong with her but she shouldn't have been by herself" said an anonymous neighbor.
Fortunately, after being abandoned by her caregiver, neighbors brought  snacks, ice and a fan to help Parker who said she had not eaten at all that day. However, it was not enough for the victim to get through the night. She was found dead around 8:30 Friday morning by a neighbor who went to check on her.
This case remains an on-going investigation as of now. Authorities are on the search for Parker's caregiver and a reasoning for why she failed to receive electricity.
More updates to come as they're received.