Cordele preps for Watermelon Days Festival
Crisp County seat savors being home to state's oldest festival since 1949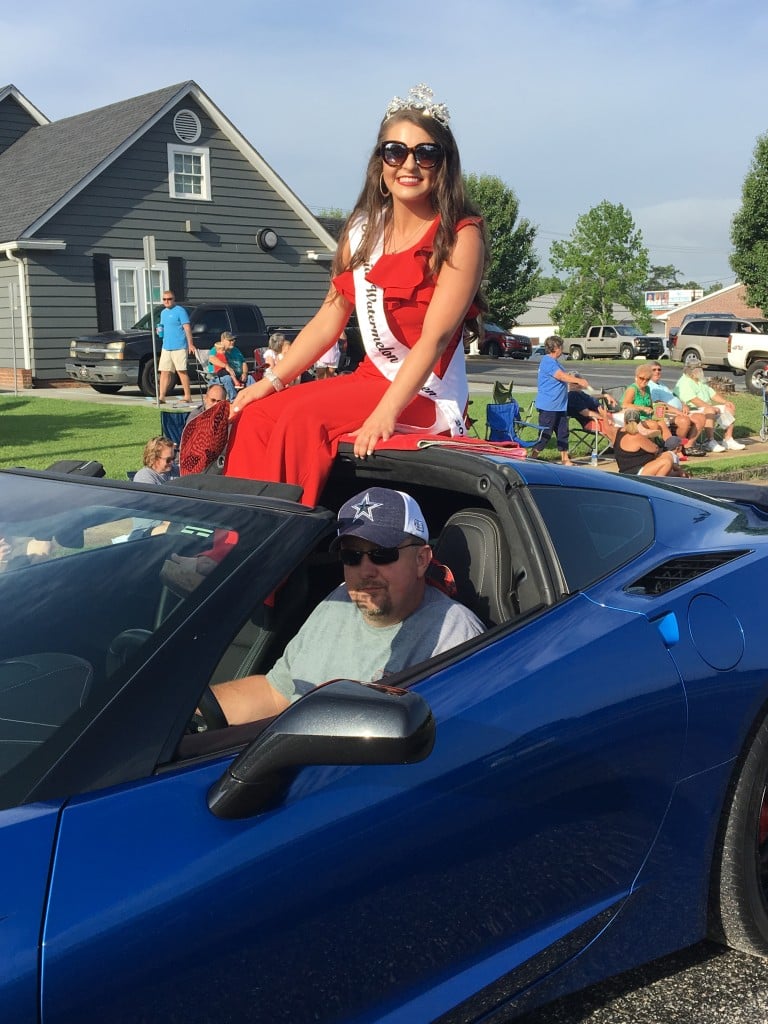 CORDELE, GA – Our 2021 Watermelon Days Festival marks our 72nd Annual event. We remain the OLDEST festival in Georgia. Cordele claims its title as the Watermelon Capital of the World and we ALL celebrate with this month long festival. The theme for the festival this year is "A Sweet Southern Tradition Since 1949"
The main events of the festival fall on Friday, June 18th and Saturday, June 19th and will be located again this year at Georgia Veterans Memorial State Park. The Park is located at 2549 Hwy. 280 West of Cordele.
The parade will continue to be in Cordele with line up 8:30 am and the parade beginning at 9:30 am at South Gate Shopping Center Corner of 6th Street & 15th Avenue. We would encourage you to take advantage of a fabulous advertising opportunity by participating in the Watermelon Days Festival Parade. Grand Marshall this year is Mrs. Susan Leger-Boike, our "This Is Your Life" honoree and former Executive Director of the Cordele Housing Authority. Others in the parade are antique cars, trucks and tractors, businesses, organizations, schools, churches, firetrucks, law enforcement, queens and much more.
The parade route this year will be on 15th Avenue from the Community Clubhouse (7th Street) and head EAST to Pecan Street. The entry is only $20. and the parade will be televised on South Georgia Television News.
To obtain an application or for more information, call the Cordele-Crisp Chamber of Commerce at 229-273-1668.