Community leaders give update on COVID-19 executive order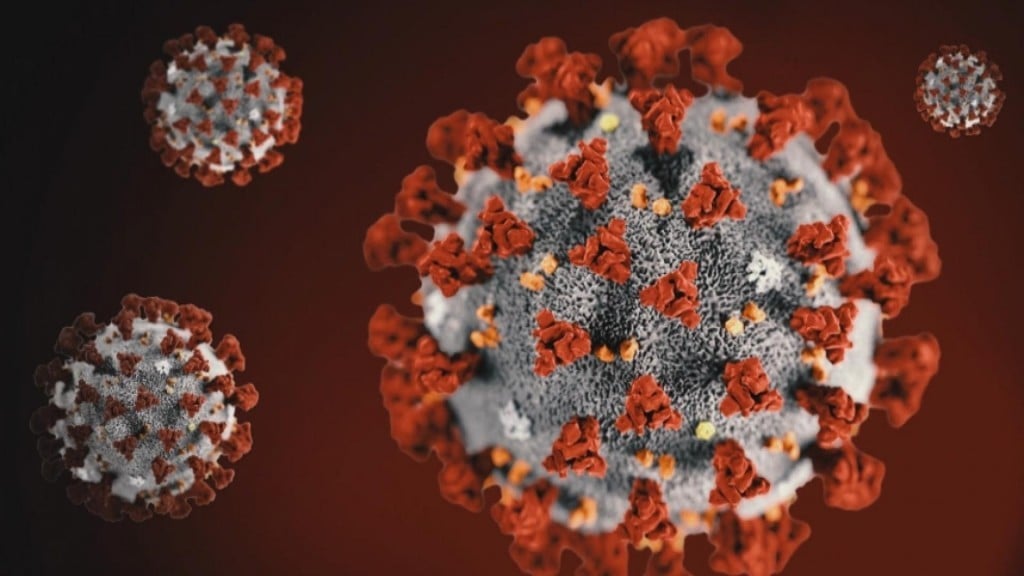 (ALBANY, GA) — Over the weekend, Albany Mayor Bo Dorough and Dougherty County Commission Chairman Chris Cohilas announced the extension of the executive order to run until Tuesday, April 7th.
The order discourages all non-essential travel through the community and in and out of the community.
The Albany mayor also announced that he is hopeful that medical providers will be receiving personal protective equipment, to stave off a shortage.
Mayor Dorough is also advising younger people to stay home during the pandemic as well, saying, "Young people, you can have the virus and not have any symptoms. But if you go home and you're around grandparents, you could actually infect them. And the consequences for your loved ones would potentially be catastrophic."
Comments