Colquitt EMC to sponsor students for trip to D.C.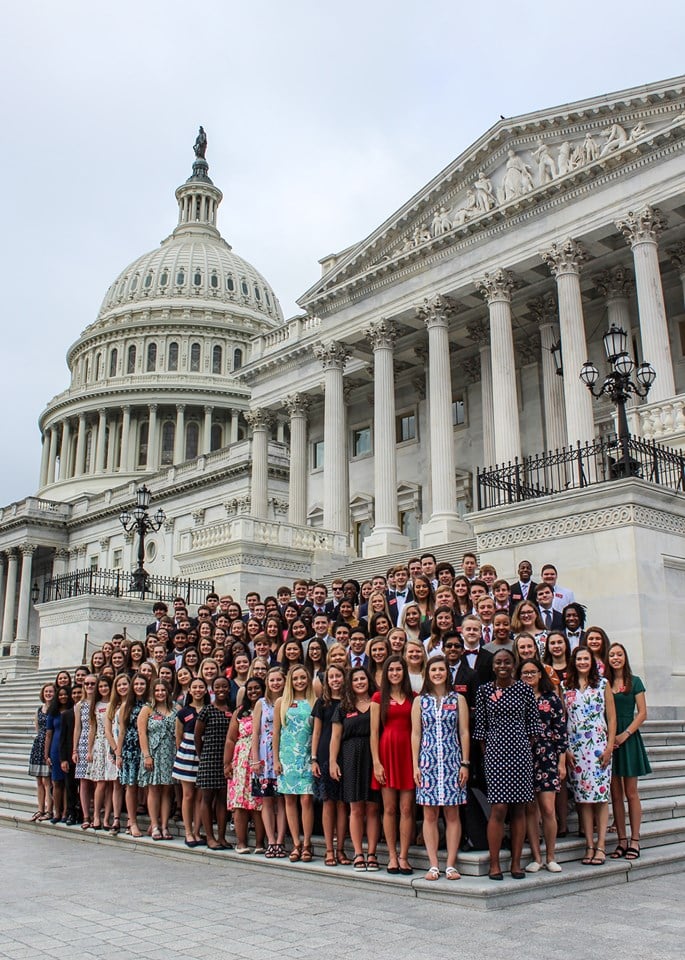 (MOULTRIE, GA)- The Colquitt Electric Membership Cooperation offering up a big trip for local high school students.
The EMC is looking to sponsor three students from the area for its annual Washington Youth Tour.
They're looking for students to go to Washington D.C. from June 18th to the 25th.
Students must be at least 16 years old by the time of the trip, as well as have a GPA of at least 2.5, and are in households that are EMC customers.
EMC Communications Representative, Sehlby Cloud tells us, "It's a week long trip, packed with a once in a lifetime of experience. Students will get to tour different buildings in the capitol, meet with our nation's leaders, and touring historical sites. So it's a really great opportunity for these students to go on." 
To enter for the trip, you can sign up on the EMC's website at https://colquittemc.com/wp-content/uploads/2019/12/2020-CEMC-WYT-Application-form.pdf
Comments
comments