Colquitt County schools sees uptick in COVID-19 cases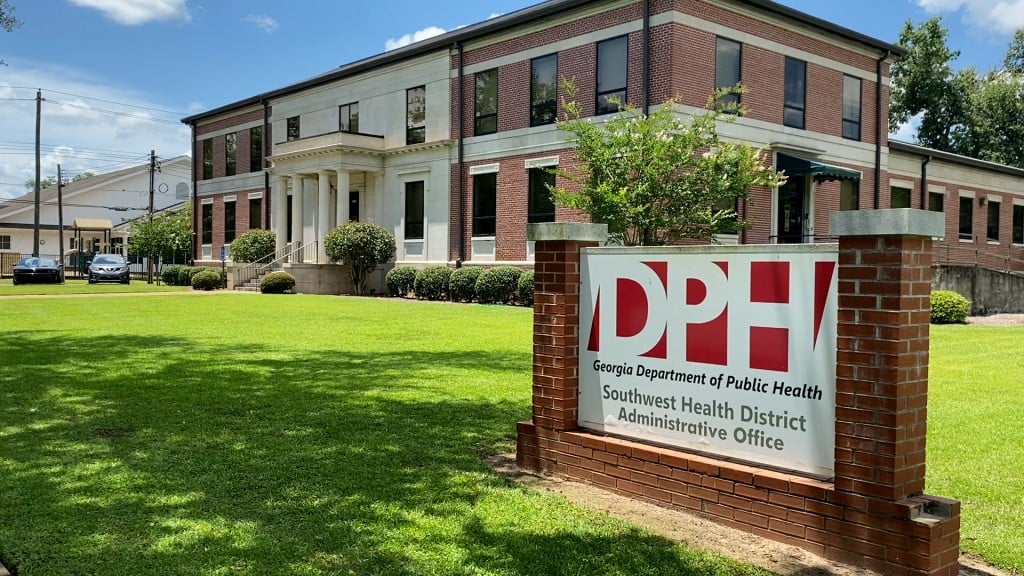 ALBANY, Ga. – Southwest Public Health District 8-2 reports an increase in COVID-19 cases among students in Colquitt County public schools, with many students currently on a 14-day quarantine. The number of positive cases has resulted in another two-week postponement of high school football there. 
Parents are encouraged to have children tested to help curb the spread of the disease in the community, says Charles Ruis, MD, District Health Director, Southwest Health District, adding that getting tested is easy and the resulting positive and negative results are valid.
  Appointments are available for Covid-19 testing dates scheduled for the Colquitt County Health Department for 8-11am, Saturday, Oct. 17, and 1-3pm, Tuesday, Oct. 20. For the community's convenience, other testing dates and times are available in surrounding counties, and residents can register for testing in any county.
Ruis theorizes that older people are being more cautious currently and younger people tend to practice social distancing less often, a task that becomes even more challenging with in-person instruction in session.
"If we could get symptomatic people to stay at home, isolate properly, and consult with their physician, that would pay huge dividends. Beyond that, wearing masks, hand washing, and staying six feet apart can reduce the spread," he says, noting that individuals that are not showing symptoms can also infect others.
Those more vulnerable to contracting the disease need to exercise caution because the virus is still increasing in many of our communities right now, says Ruis. "If those more vulnerable to the disease go out in public and get infected, they are more likely to experience a more serious case of the disease and are more susceptible to death than their younger, healthier counterparts."
To register by smartphone, tablet, or computer for COVID-19 testing, visit www.covid19.dph.ga.gov, available 24 hours a day. Follow the simple instructions to schedule an appointment, choosing your preferred location, date, and time. In addition, the appointment hotline is still available Monday through Saturday at (229) 352-6567.