Christmas in July toy drive
Cordele's Red Knights Motorcycle Club plan first annual toy run for kids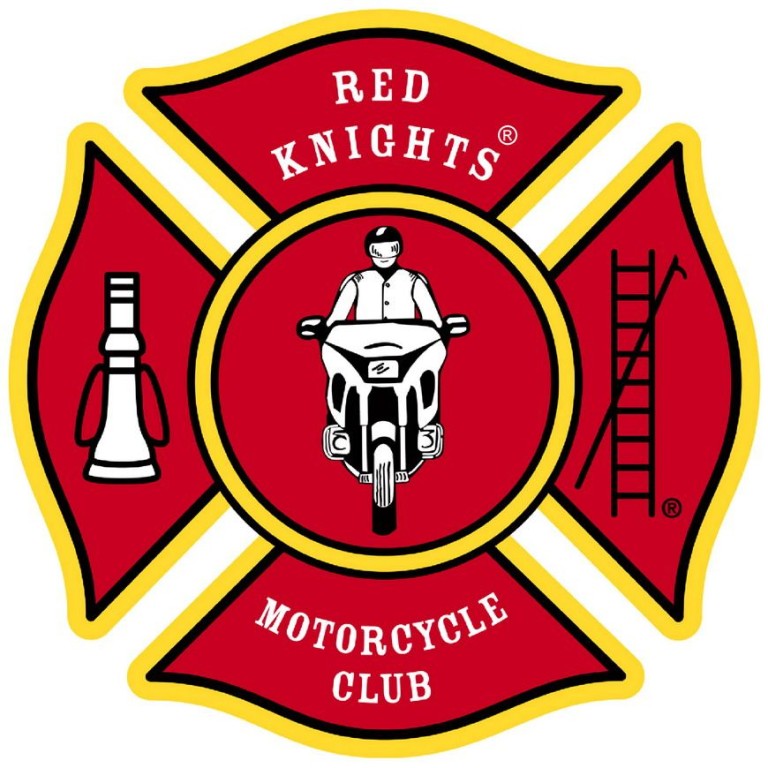 CORDELE, GA – A local motorcycle club, comprised of area first responders, is willing to go a few extra miles for hospitalized kids who could use a toy.
The Red Knights Motorcycle Club, Chapter 22 has announced its first annual "Christmas in July" toy run, to benefit the Beverly Knight Olson Children's Center at Navicent Health of Macon.
The morning of Saturday, July 16th at the Pilot Travel Center in Cordele, the club and welcomed fellow motorcyclists plan a 4 stop run to Navicent, the trip expected to begin at 11am and conclude at 2pm.
The club is asking anyone bring a new, unopened toy to join the ride, or a twenty dollar donation to ride on a different set of wheels, with the club and other participating motorcycle enthusiasts.
The hospital has requested toys appropriate for the ages of newborn infants to teens, and they also prefer that none of the toys have a resemblance to firearms.
RKMC President Russ Swartz says the "Christmas in July" concept is so this toy drive does not compete with similar, seasonal appeals such as Toys for Tots.
If you'd like more information, contact Club President Russ Swartz at 229-947-0162, or by email at swartzruss@gmail.com.