Body found in Albany
Corpse of a white male discovered in 200 block of 7th Avenue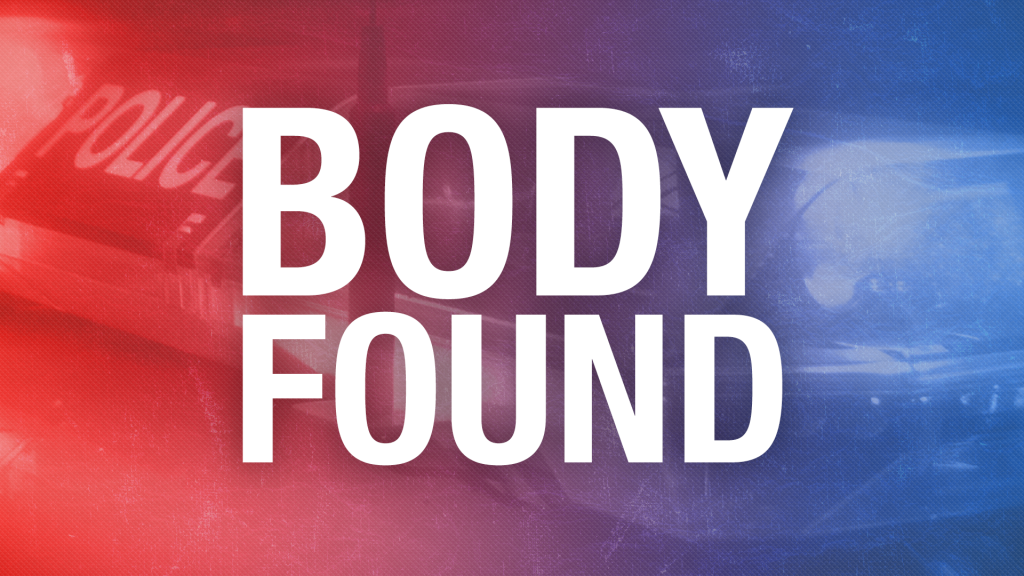 ALBANY, GA –  Albany Police investigators as well as it's crime scene team are at a 7th Avenue location where a body was discovered Monday afternoon.
APD's Public Information Officer Phyllis Whitley-Banks says the department was alerted a little after 2pm to the body of a white male of unknown age, found between automobiles on the property.
Banks says the body has already begun decomposing and there are no outward signs of injury.
A strong police presence remains in the area.