APD's condolences for family of dead teenager
17 year old Trendell Sheffield died Tuesday night in Albany traffic accident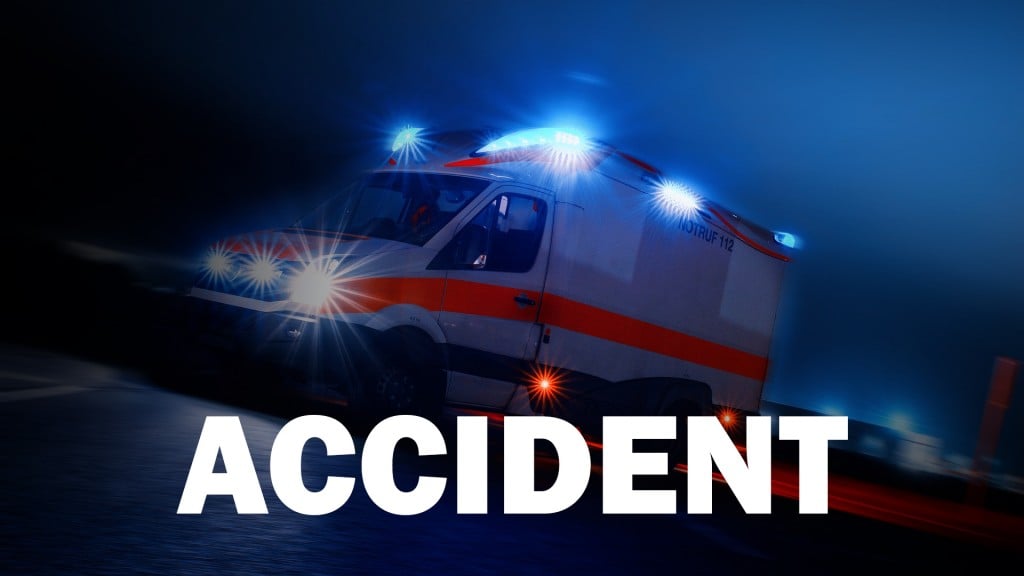 ALBANY, GA- The Albany Police Department is extending it's collective condolences to the family of 17-year old Trendell Sheffield.
Sheffield died at the scene of a single, off-road vehicle accident on MLK Boulevard, when his dirt bike struck a tree.
The Albany Police Department is asking for the community keep the family in their thoughts and prayers as the investigation into the accident continues.
APD officers say they plan to continue to spread the message that it is not only dangerous, but it is illegal to operate off-road vehicles on city streets.
Besides enforcement and education, they're asking the public to encourage youthful citizens to refrain from this type of activity.
Citizens should report the illegal activity and remind those who own these vehicles to use them safely.
Citizens can report drivers they see operating off-road vehicles on city streets to Albany Public Safety Communications at 229-431-2132 or submit information via the APD Facebook page through Messenger.