APD investigating 2 fatalities
Police say both deaths are at differing residences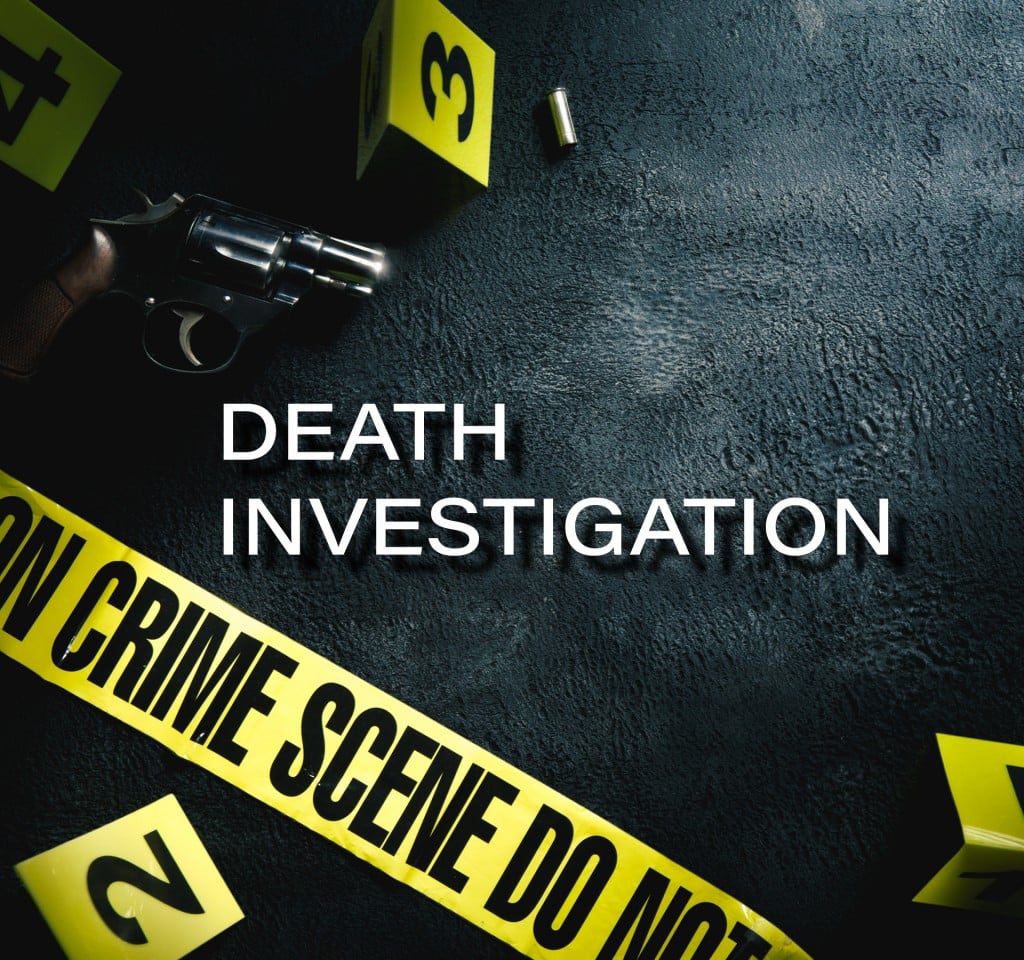 ALBANY, GA – Albany Police along with Dougherty County Coroner Michael Fowler are investigating two deaths reported within 96 minutes of each other.
APD says at 6:29 this morning, officers responded to 1200 Kingstown Court where they found 34 year old Dessere Gray deceased.
Then at 8:05 this morning, officers responded to 432 Dorsett Avenue to find 49 year old Raashon Hention deceased.
Police say their initial investigation reveals no foul play.
Investigators hope additional information will be gleaned from planned autopsies on both.