AMA receives $15,000 Resiliency Grant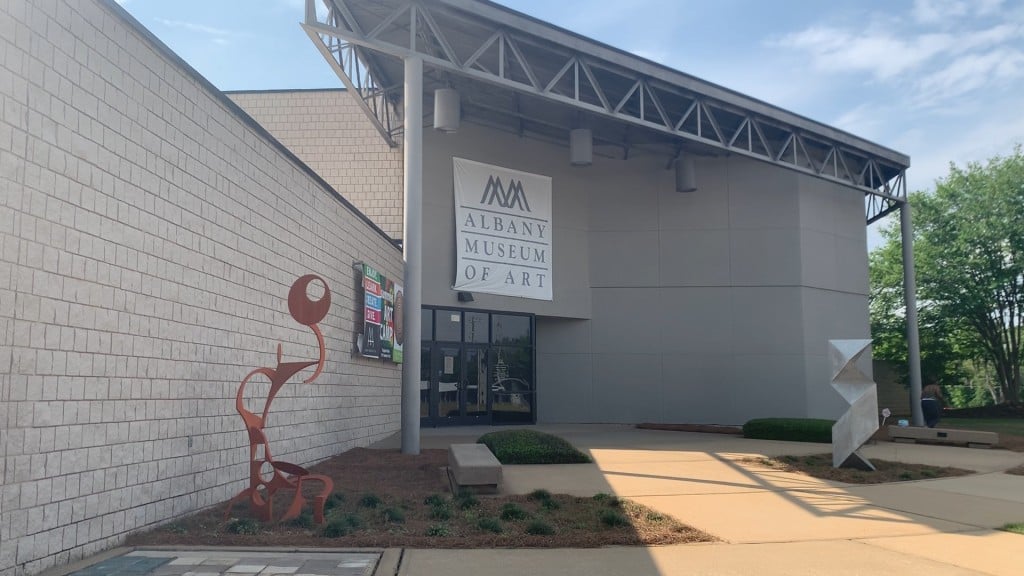 ALBANY, Ga. — In addition to re-opening their doors for the first time in months last week, the Albany Museum of Art is getting an extra financial boost.
The museum announced that they are receiving a $15,000r Resiliency Grant from the National Endowment for the Arts.
As part of the Coronavirus Aid, Relief, and Economic Security Act, the grant is helping the museum keep operations moving forward despite the three month closure, according to Museum Director, Dr Andrew Wulf.
"…To re-open our doors, and receive this resiliency grant at roughly the same time was fortuitous, and very special indeed. So the museum is in a strong position moving forward," says Dr. Wulf.
The museum will re-open to members of the public this Friday.