Albany's combined sewer separation work begins
Portion of E. Broad Avenue closes for CSS work beginning Thursday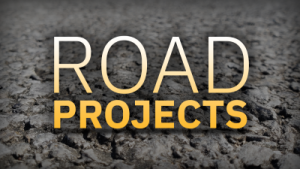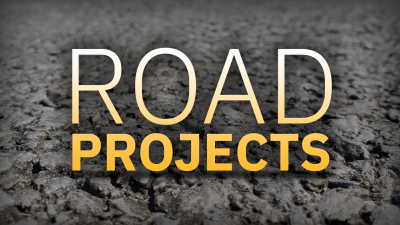 ALBANY, GA – A portion of Albany's East Broad Avenue is closed as crews begin work on the Combined Sewer Separation (CSS).
To accommodate, E. Broad Avenue will be blocked from Church Street to Adkins Street.
Oak Street will also be blocked from E. Broad Avenue to the Broad Avenue Alley.
Maple and Dewey streets will be blocked from E. Broad Avenue to Wheeler Avenue.
Detours will be set up using Church Street, Mullberry Avenue, the northern portion of Meritt Street, Clark Avenue, and Adkins Street.
The road closure will last until the work is complete.
Drivers should expect delays and consider using an alternate route.