Albany Utilities suspends drive-thru payments
Closure is temporary and until further notice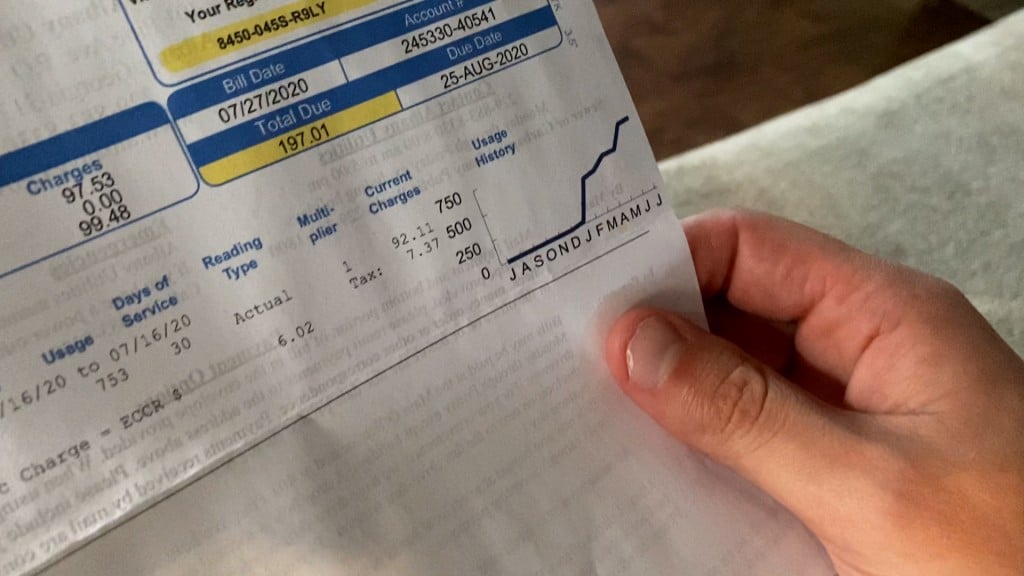 ALBANY, GA- Albany Utilities says it will temporarily close it's drive-through payments window beginning at the close of business day Wednesday, but have not yet determined when the portal will reopen.
Officials say the move is made out of an abundance of caution for both customers and employees.
Customers can still make timely payments by way of the two drop boxes at their main building at 401 Pine Avenue as well as use of company tellers.
Off-site payments can still be made at participating Publix,Speedee Cash, Albany Check Cashier, Walgreens, Dollar General locations as well as Ameris Bank branches.
Customers can also utilize the utilities website; www.albanyga.gov