Albany remembers 9/11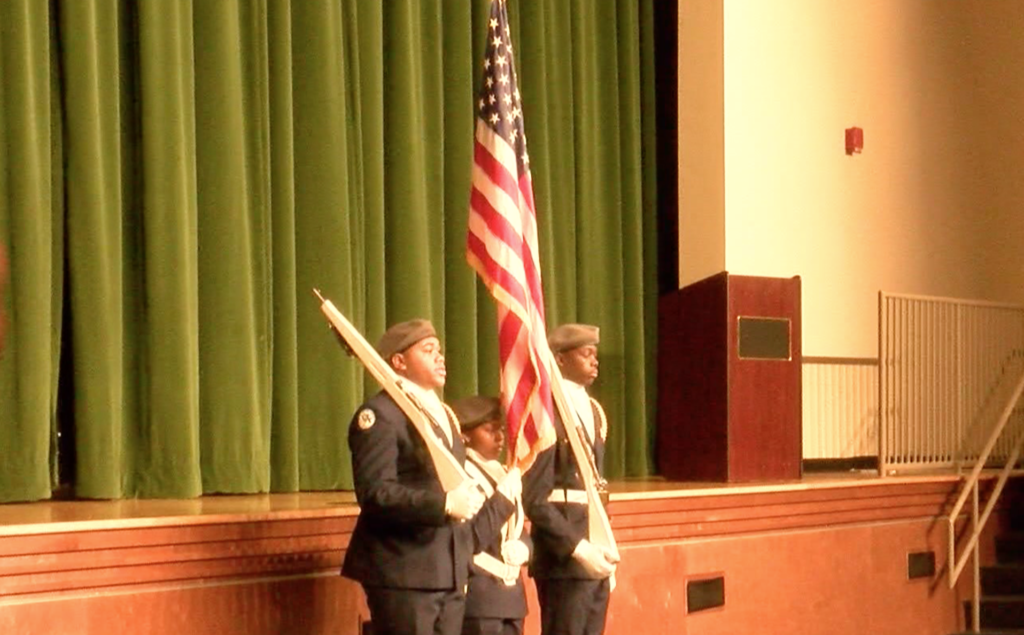 ALBANY, Ga. – First response organizations came together Wednesday in memory of the Sept. 11, 2001 terrorist attacks on the United States.
Across southwest Georgia, services were held throughout the day Wednesday in memory of the thousands killed during the 9/11 terrorist attacks.
"As I walked into Dougherty Middle School, to the left was the library. All of the staff, everybody was watching the TV set, asking me 'did I hear what happened' and I said no," Dougherty County Sheriff Kevin Sproul said. "I went in there, and that's what I observed, the towers being hit by the planes."
"I was in my sixth grade science class, and we were doing some studies. And we got news to turn on the TV, and we got to see the second plane hit the towers," said Kaitlin Mcgahee, a Dougherty County paramedic.
Now 18 years later,  a new generation is learning about the attacks from a historical perspective and what it means to carry on the memory of those lost.
"Knowing that it was a traumatic event for our country so long ago, it gives us a chance to remember what happened that day and know that we need to come together as a county," said Monroe High School senior Jordan Edwards said.
Many first responders said the attacks gave them the inspiration to serve.
"They'll never be forgotten," Sproul said. "We'll always remember them, whether they were an EMT, a port city police officer or a New York fireman, or an airline worker. Whoever they were, we'll never forget."
The city of Albany hosted two other memorial services late Wednesday afternoon.
Comments