Albany Museum of Art sets July re-opening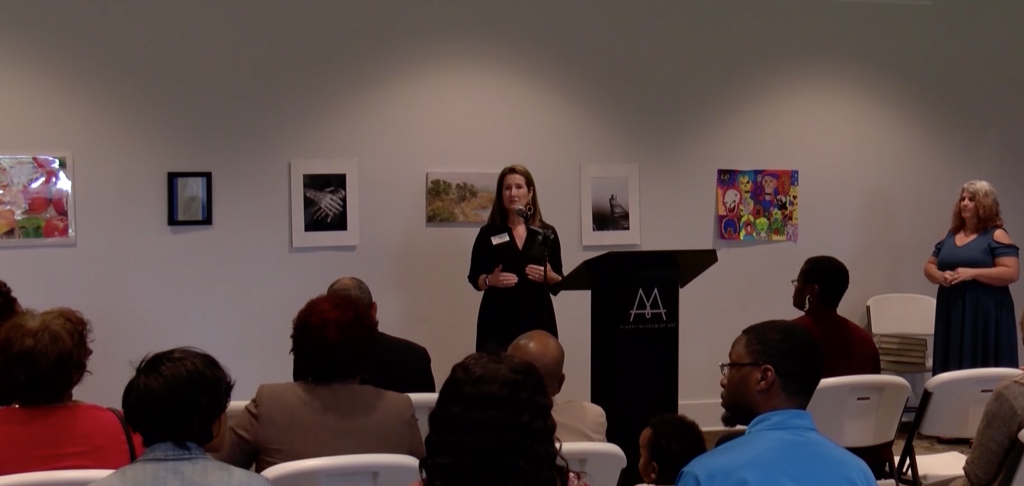 (ALBANY, GA) – An Albany mainstay is getting ready to re-open their doors.
The Albany Museum of Art announced that on July 17th, they will re-open to the general public.
The museum was forced to close down due to the pandemic in mid-March, and is now planning to re-open with social distancing guidelines, as well as bringing back summer programs.
Museum Director, Dr Andrew Wulf explains how important it will be to have the physical museum open to the public again.
Dr Wulf says, "The artwork that we share with folks here, in a safe, meditative space for people to find themselves is something we haven't been able to offer here over the last few months. So we miss that and we are only as relevant as we are to our community."
The Museum of Art will open to members ahead of the opening for the general public, on Thursday, July 9th.