Albany ATV rider suffers head injuries in accident
Sunday building crash at Hickory Lane & MLK Drive lands Albany man in hospital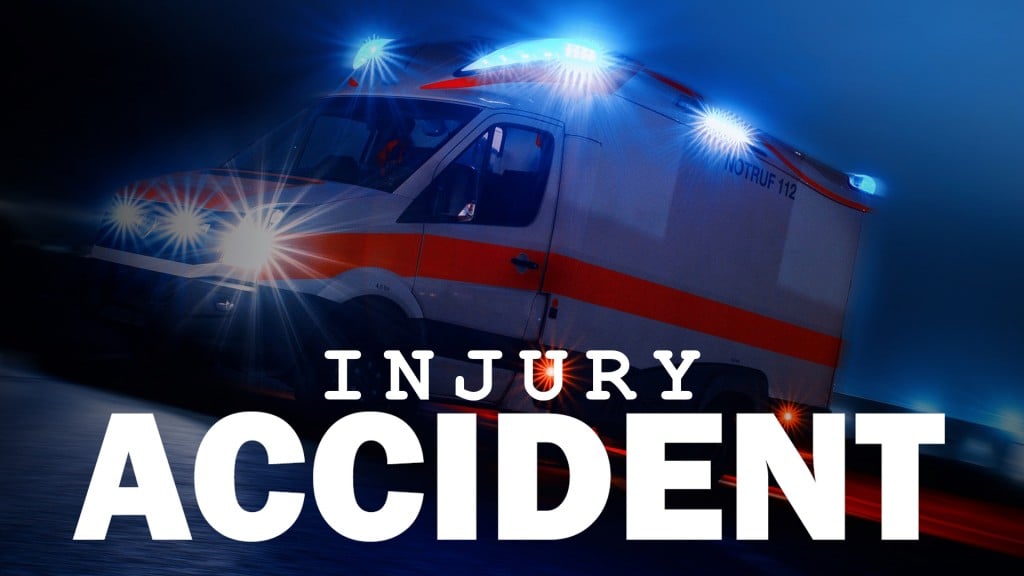 ALBANY, GA – The Albany Police Department is investigating another injury accident involving an All Terrain Vehicle.
Police say the latest ATV crash happened Sunday around noon in the 400 block of Hickory Lane.
Initial accident reports suggest an ATV being driven by 22 year old Lavorick Welch was traveling eastbound on Hickory when the vehicle struck a building at 2105 M.L. King Jr. Drive.
Welch sustained serious head injuries, prompting his transport by Dougherty County EMS to Phoebe Putney's emergency room.
The crash remains under investigation with Ptl. Daryl Gutierrez is the primary investigator and is being assisted by Lt. William Dowdell.