Albany Art Museum challenges community to get inspired by surroundings for art contest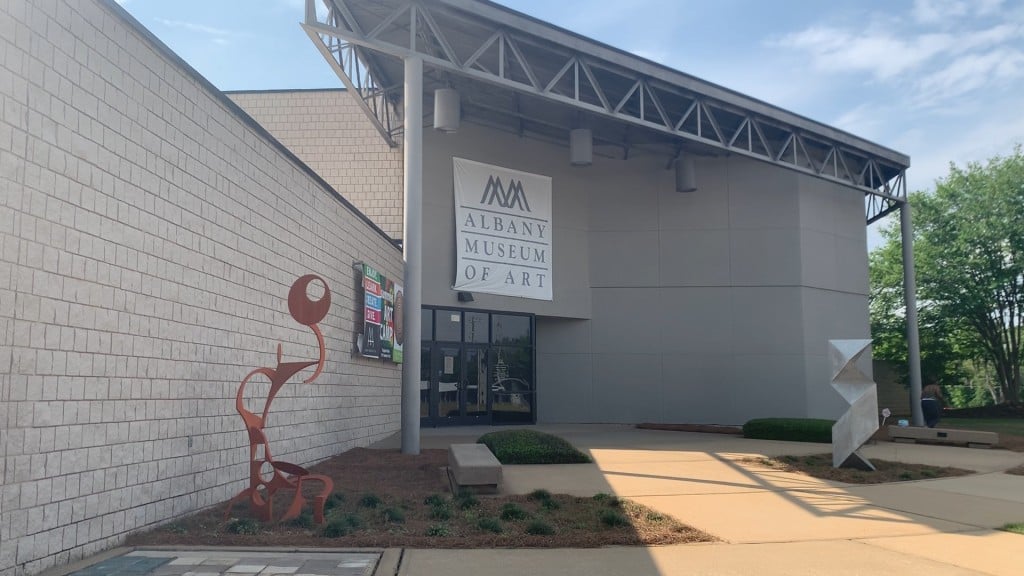 ALBANY, Ga. – The Albany Museum of Art's (AMA) doors are closed to the public.
"Since they can't come into our doors we would like to have them welcome us into their home and share with us kind of view from their back porch or their living room or wherever they're quarantined to," says Education & Programming Director for AMA, Annie Vanoteghem.
So grab a sketch book, some utensils or a camera, anything, get creative, and capture your surroundings to participate in their Art in Residence contest.
Vanoteghem says people's surrounding may have become mundane but that this is an opportunity to make art from the things you see everyday.
"It's been a couple weeks now and they might not be able to see much beauty in it anymore but we want them to really dig deep."
Many attractions and businesses in Albany have taken their activities to the web as they try to adjust to this "new normal."
And AMA is no exception.
"We want to make sure our community is staying creative and still thinking about us and checking out their surroundings with a new perspective and finding joy in that"
Once complete, you can send your masterpiece by email to annie.vanoteghem@albanymuseum.com.
Submissions are due by April 14.
Each person may submit one entry.
There is no cost to enter.
And the contest winner is awarded a one-year supporting membership to the AMA valued at $100 and gives discounts on merchandise throughout the year.