Albany ARC re-brands amid pandemic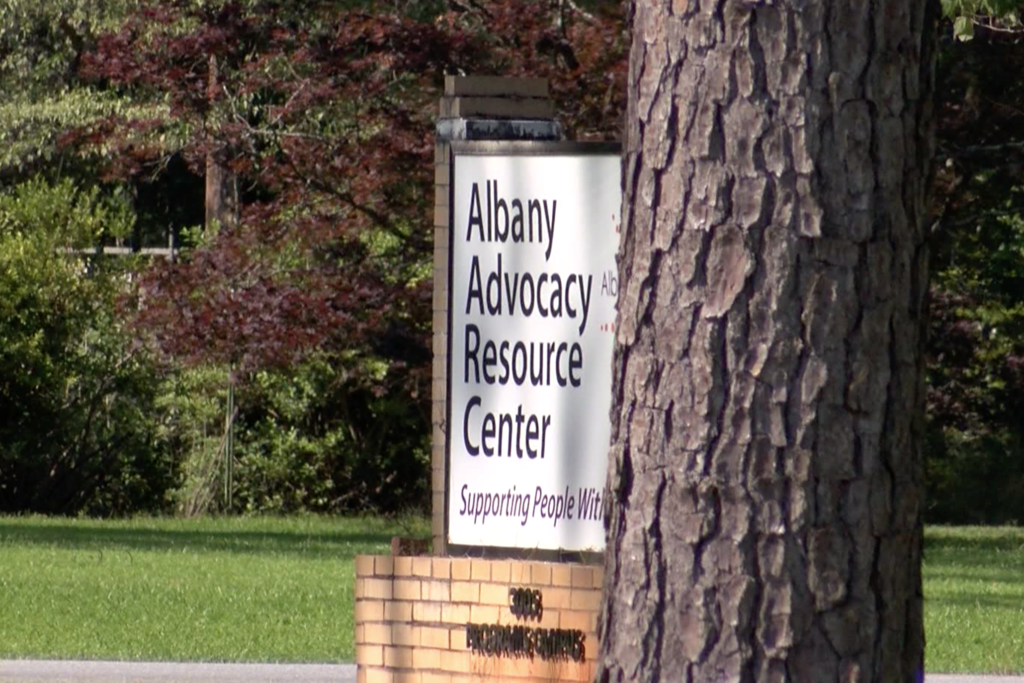 ALBANY, Ga. — The Albany Advocacy Resource Center changing their name to reflect the change in life from the pandemic.
The disability advocacy group announced that they have re-branded themselves as the ARC of Southwest Georgia.
ARC Director of Development and Communication, Kimberly Dexter, says that the change has been reflective of trying to help those with disabilities thrive as the pandemic continues.
Dexter tells us, "As important as we know the arc family we service in the community, now is the time we must all take care of our family. Our parents, our children, our sisters and brothers as covid-19 upends our day to day routines and literally separates us."
For information on events the ARC will be holding during the pandemic, you can visit their f\Facebook page at https://www.facebook.com/TheArcSWGA/
Comments