Transportation hubs take pledge against human trafficking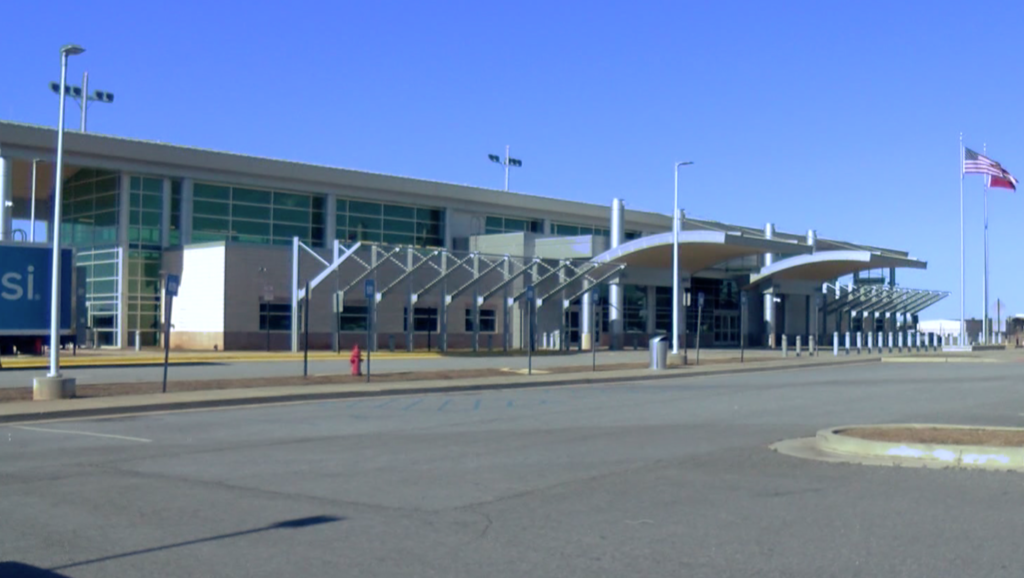 ALBANY, Ga. – It may not be the biggest airport around, but Albany Transit Director, David Hamilton isn't letting human trafficking slide at the Southwest Georgia Regional Airport.
Hamilton says, "This is really important. Just because we're a small airport, doesn't mean that we can't be targeted. So we need to get out of the mindset that only the larger airports are where human trafficking could take place or be a conduit for human trafficking…"
Hamilton and the airport are one of many around the nation taking part in the 100 Days-100 Pledges campaign.
With airports and other transportation hubs taking a stand to curb human trafficking, especially with Governor Brian Kemp approving stricter penalties for those who do it.
U.S. Secretary of Transportation, Elaine Chao delivered a statement on the matter, saying, "The transportation sector is in a unique position to help save victims of human trafficking from unimaginable suffering, abuse, and despair. And also assist law enforcement officers in apprehending the perpetrators."
Meanwhile, Lily Pad SANE Center Executive Director, Mary Martinez-Allen says these stricter penalties give control back to the victims.
"I think that with the stiffer penalties, it's going to show these people who are committing this modern-day slavery that we're not going to stand for this. And it also further gives victims a voice that, they're not for sale," says Allen.
Hamilton says the stricter punishments for human trafficking have not been disclosed at this time.