Additional Dougherty County ballot drop boxes installed despite setback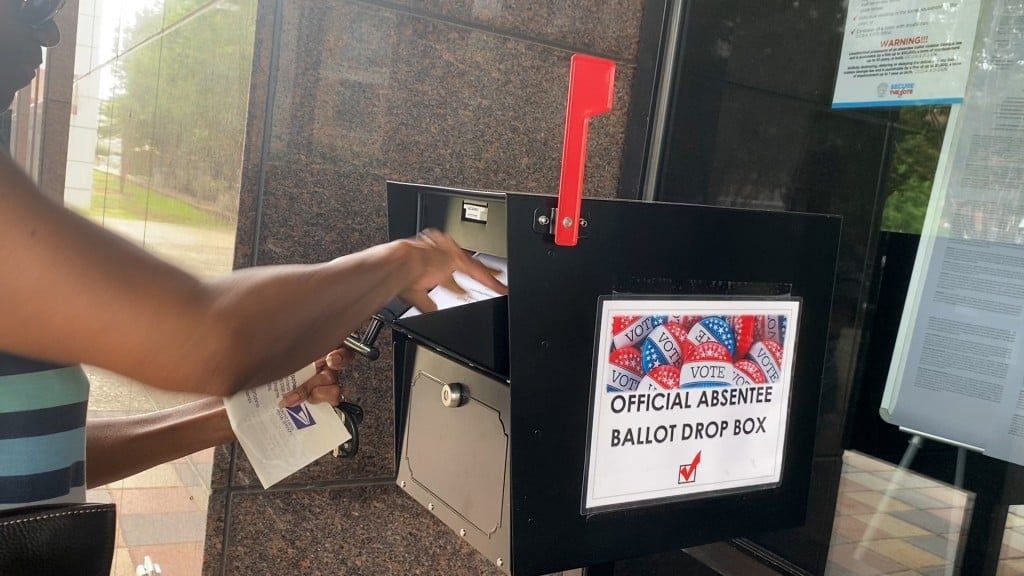 ALBANY, Ga. – Last week, officials with the county said additional ballot boxes would not be able to be installed by Nov. 2. However, Thursday evening, the Dougherty County Facilities Management department confirmed that the City of Albany's Technology and Communications department had completed the installation of the optical fiber, the final component the county was waiting completion on in order to activate the surveillance system and install the additional drop boxes at the three designated locations.
On September 9, the Dougherty County Board of Elections voted to approve additional ballot drop boxes to be added. The proposal went before the Dougherty County Board of Commissioners during a Work Session on September 14, 2020 and presented for approval at the Regular Commission meeting on September 21, and was approved. The delay in installation of the drop boxes was the optical fiber required for the 24/7 surveillance of each box location.
Now, Dougherty County voters have access to three additional ballot drop boxes on each side of town: In East Albany, Tallulah Massey Library located at 2004 Stratford Drive; In South Albany, Southside Library located at 2114 Habersham Road; and in Northwest Albany, the Northwest Library Branch located at 2507 Dawson Road. The downtown ballot drop box is also still available at the front of the Government Center at 222 Pine Avenue.