2 killed in Philema Road collision
Man dead at the scene, woman dies later at area hospital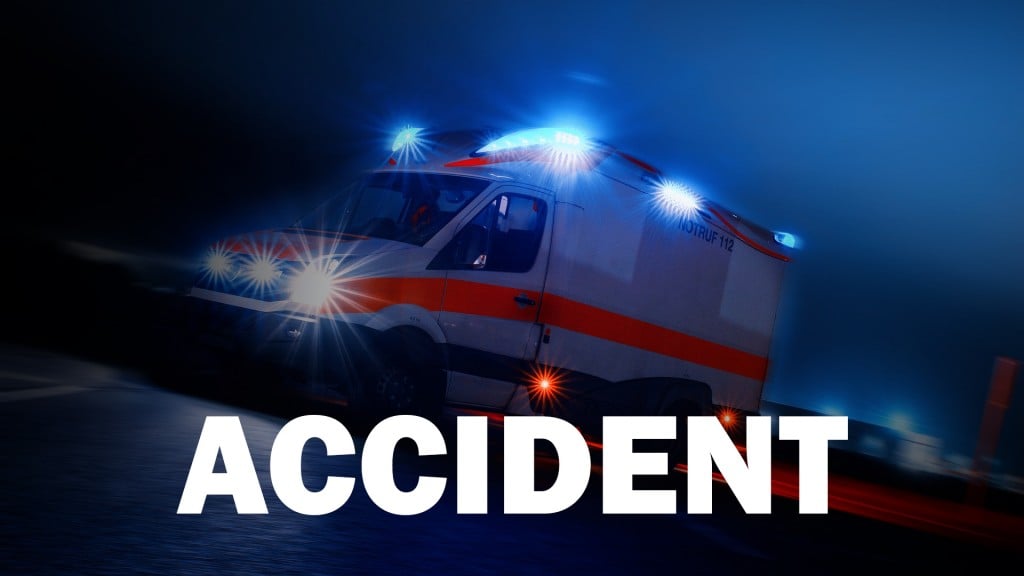 LEESBURG, GA – Two people were killed Thursday morning in a motor vehicle accident near the Lee and Dougherty County line.
The Lee County Sheriff's Office says the wreck happened around 8 this morning on Philema Road.
The accident involved a passenger SUV and a commercial vehicle.
The Georgia State Patrol is investigating.
As of press time, neither of the two victims have been formally identified but we're told both of the fatalities were passengers of the SUV impacted.