12 year old girl reported missing in Cordele
Tommiyah Parker was last seen near East 6th Street Thursday night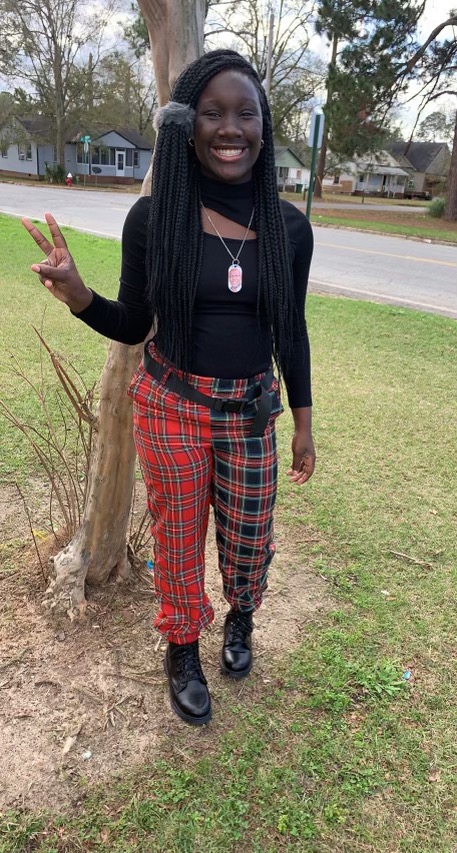 CORDELE, GA – The Cordele Police Department is issuing an urgent appeal for the whereabouts of 12 year old Tommiyah Parker.
Parker was last seen around 6:50 Thursday evening wearing an orange sweater, multi-colored pajamas and a black pair of Crocs.
If you know of her current location, you're asked to contact the Cordele Police Department at 229-276-2921.