You're never poor when you've got a Buck!
Today's pet is worth his weight in gold!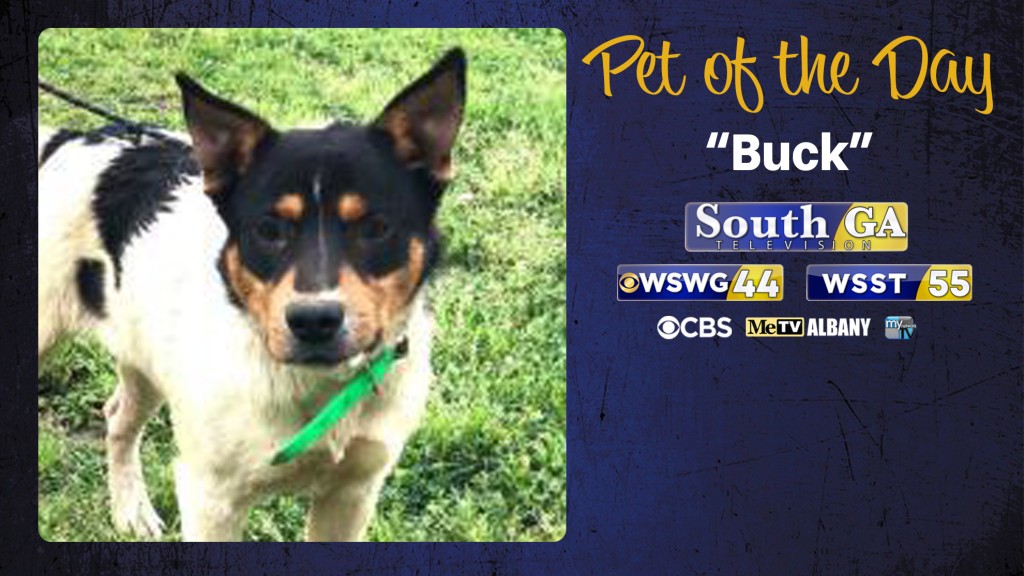 MOULTRIE, GA — Buck is an Australian Cattle Dog/Blue Heeler Mix. He is still young enough to train, and is a perfect medium size. Right now he is living at the Moultrie-Colquitt County Humane Society, but he would love to find his forever home soon!
If you have room for Buck to run and play and lots of love and time to give, this is the pup for you! Just a quick call to the Humane Society can result in an appointment to meet your forever friend. The number there is 229-985-5463.
Be sure to tell the good folks there that you first saw Buck on South Georgia Television News!