You can find love in Lee County!
If you love adorable, quirky animals you'll love today's pet!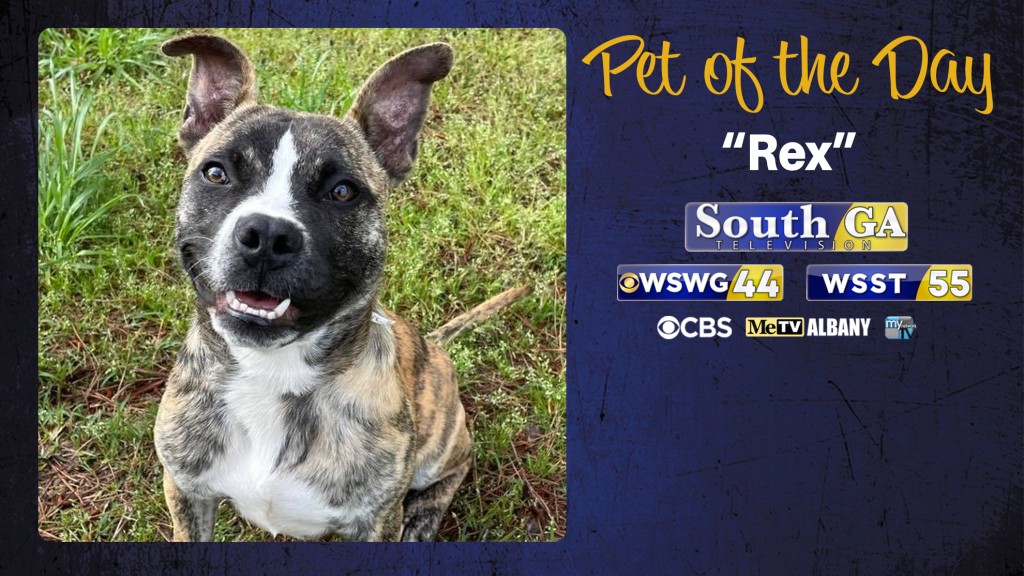 LEESBURG, GA — This is Rex. He is a 5-month-old Boxer mix who has the cutest underbite! He is a very sweet boy and loves to be outside and play with a ball. He is good with other dogs and kids. And if you need a reason to smile, just take a look at his adorable face and toothy smile.
If you have room in your home and heart for Rex, you won't regret calling the Lee County Animal Shelter at 229-759-6037. Be sure to tell the good folks there that you first saw Rex on South Georgia Television News.