Yesterday's pet had a New York theme….
If yesterday's pet made you think of the big apple, today's takes us to the windy city!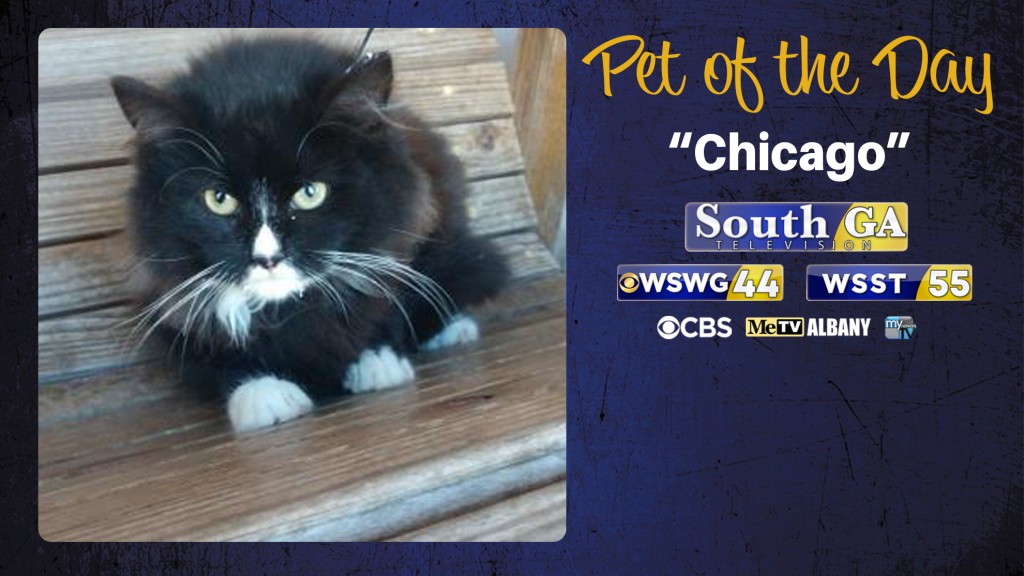 MOULTRIE, GA — Did you guess the city? Chicago is your kind of kitten! He is a domestic medium-haired cat with beautiful green eyes and the sweetest little white feet.
If you think Chicago would be a great fit for your family, give the Moultrie-Colquitt County Humane Society a call at 229-985-5463 and tell them you saw Chicago on South Georgia Television News.