Wouldn't it be great if all pets could wave a magic wand?
If shelter pets could wish their forever home into appearing like magic, they probably would!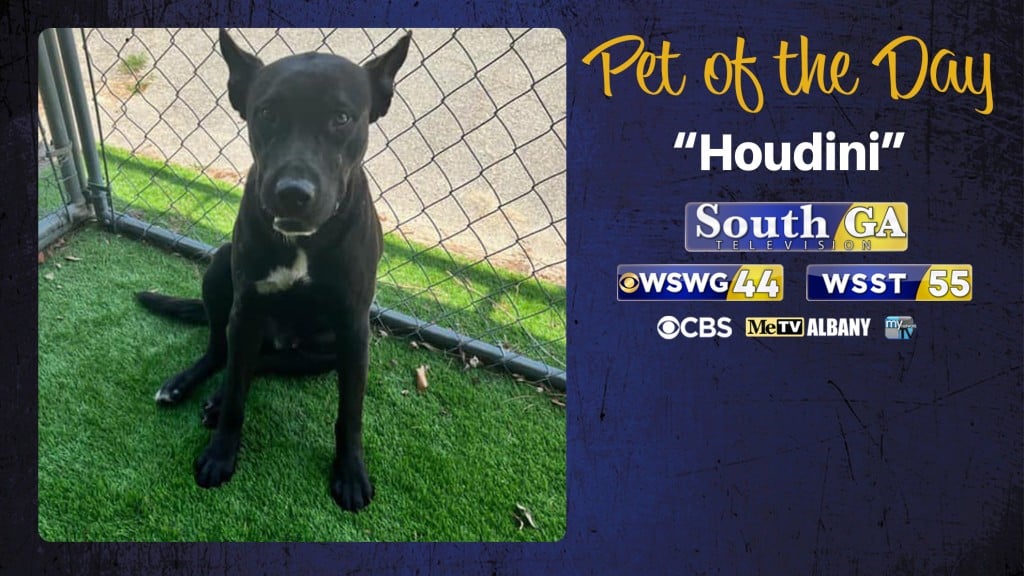 Take Houdini, for instance. He is a mixed breed male about a year old. He is 56 pounds of happy, heartworm negative, and good with other dogs but if he could make cats disappear he would!
Houdini also walks pretty well on a leash, and is a very sweet boy. The only problem is that he has no forever family.
Could you bring a little magic into this pup's life? If so, give the good folks at the Friends of Cordele Animal Shelter a call. The number there is 229-947-5306. Be sure to tell them that you saw Houdini on South Georgia Television News.