Worth County student, teacher named STARs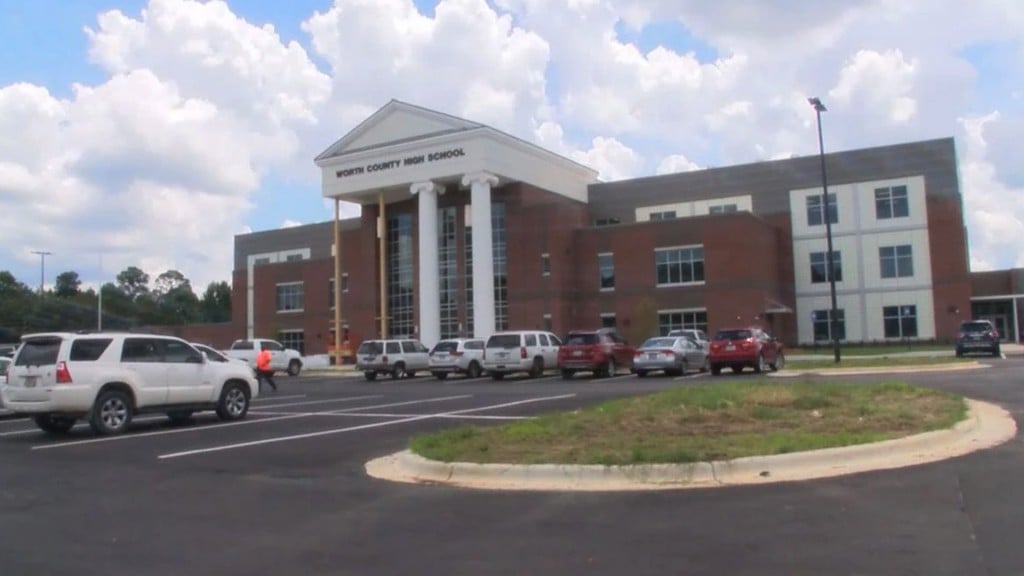 SYLVESTER, GA – Each year a "STAR" student is selected from each high school is selected from every high school in the state of Georgia.
Worth County student, Zachary Souter, and his teacher, Jean-Jacques Altouvas, were named the 2022 STARs. Students winning this award are the high school senior who has the highest score on any single test date of the SAT taken through the November of their senior year and is in the top 10 percent or top 10 students of their class based on grade point average. Each student is asked to name his or her STAR teacher.
Zachary has worked very hard over his school career, and named Mr. A as his STAR teacher.