Worth County HS hosts Military Appreciation Night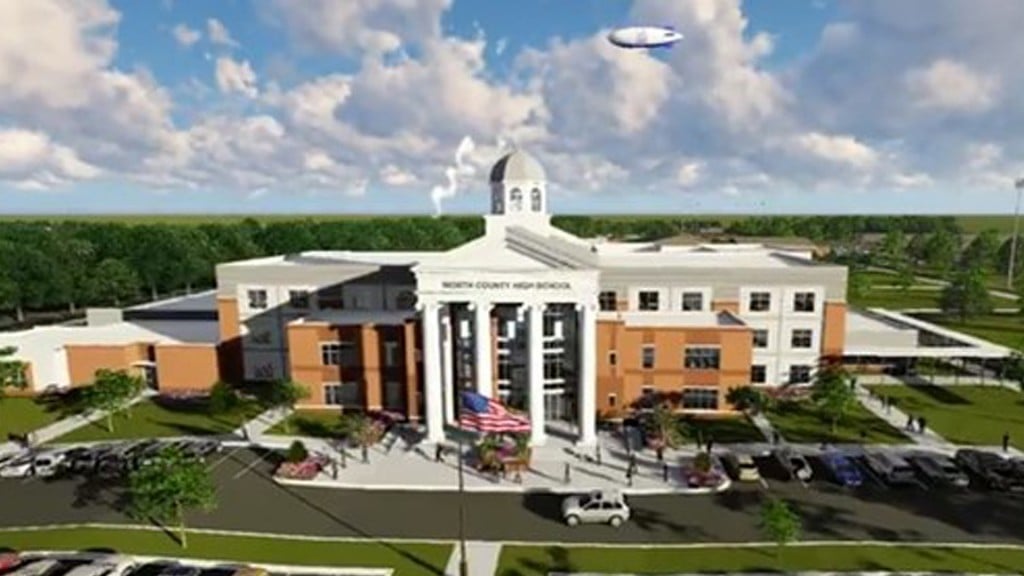 SYLVESTER, GA – In a Facebook posting, Worth County High School announced that they will host Military Appreciation night tomorrow.
The Worth County Rams will face off against the Titans of Turner County High School. Reserved tickets will be on sale for $12 Friday from 11 a.m. to 1 p.m. at the high school's ticket booth. Show your military ID for $5 tickets. Student tickets are on sale now at each school for $7.