Woman jailed for alleged threats to DFACS
Police say she threatened to shoot people after child custody decision went against her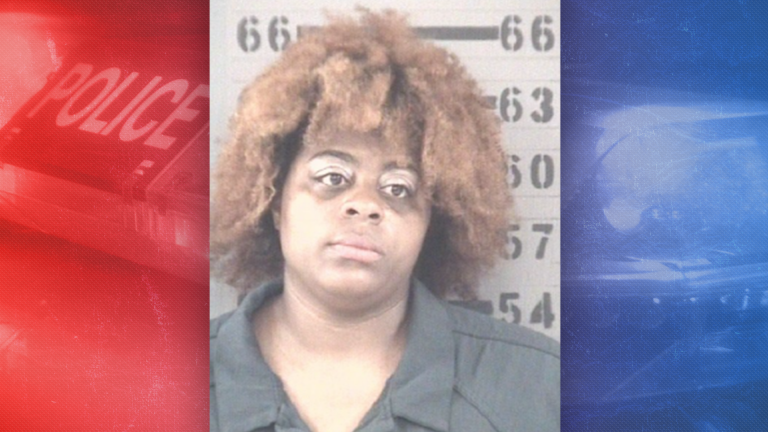 ALBANY, GA – Albany Police say they've arrested a 32 year old woman for allegedly threatening employees at Albany's Family & Child Services office.
Demicka Anderson faces one felony count of making terroristic threats.
Police say they were called Thursday to the office on West Oglethorpe Boulevard.
Employees and witnesses say Anderson became upset over a child custody decision and threatened to shoot employees.
Officers say after Anderson refused to explain herself, she was taken to jail on a charge of terroristic threats and acts.
At last report, Anderson was still being held in the Dougherty County Jail.