Wilcox deputies nab Indiana fugitive
Ignacio Castanon wanted for 2003 aggravated assault, battery and attempted murder of an officer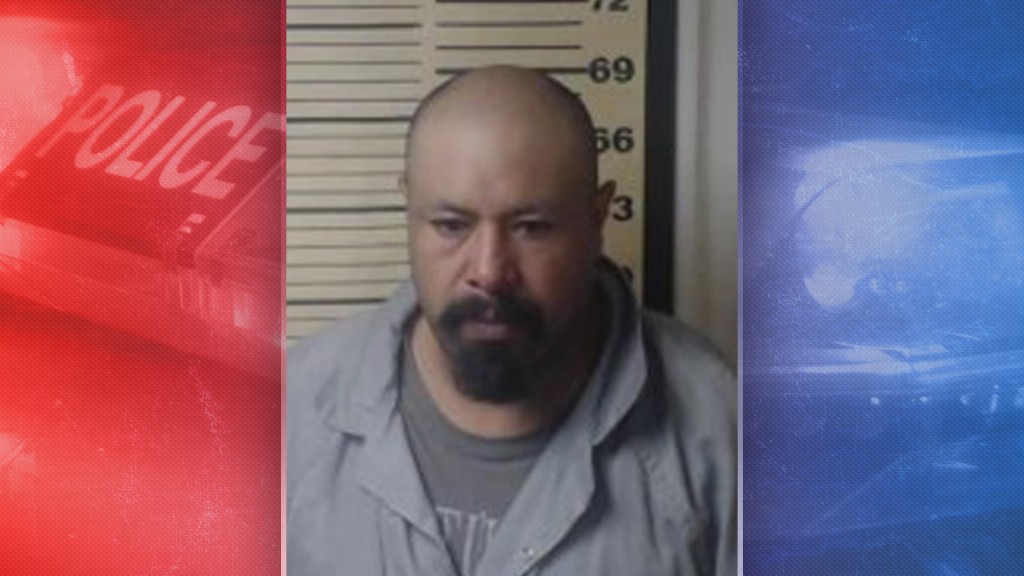 ABBEVILLE, GA – Wilcox County Sheriff Robert Rogers says an 18 year old fugitive case out of Indiana is solved with the recent arrest of an illegal immigrant, wanted on a bevy of charges.
Sheriff Rogers says last Thursday, a deputy responding to a domestic violence complaint on Poppy Street found undocumented immigrant Ignacio Castanon.
As Castanon was being taken into custody for domestic violence battery charge as well as cruelty to children, it was discovered Castanon was wanted in Spencer County, Indiana.
In addition to the current charges lodged against him by Wilcox authorities, Castanon faces counts relating back to the 2003 charges in Indiana which include; attempted murder of a police officer, aggravated battery, battery upon a police officer resulting in serious bodily injury, felony resisting arrest, resisting arrest with violence and domestic battery.
According to Sheriff Rogers, the incident in Indiana occurred in November of 2003. It is believed that Castanon has been using several aliases to evade capture.
Ignacio Castanon is currently in the Wilcox County Jail awaiting extradition back to Spencer County, Indiana.