Who doesn't love a snack!? Today's pet loves her treats.
This beautiful pet will make your home a better place!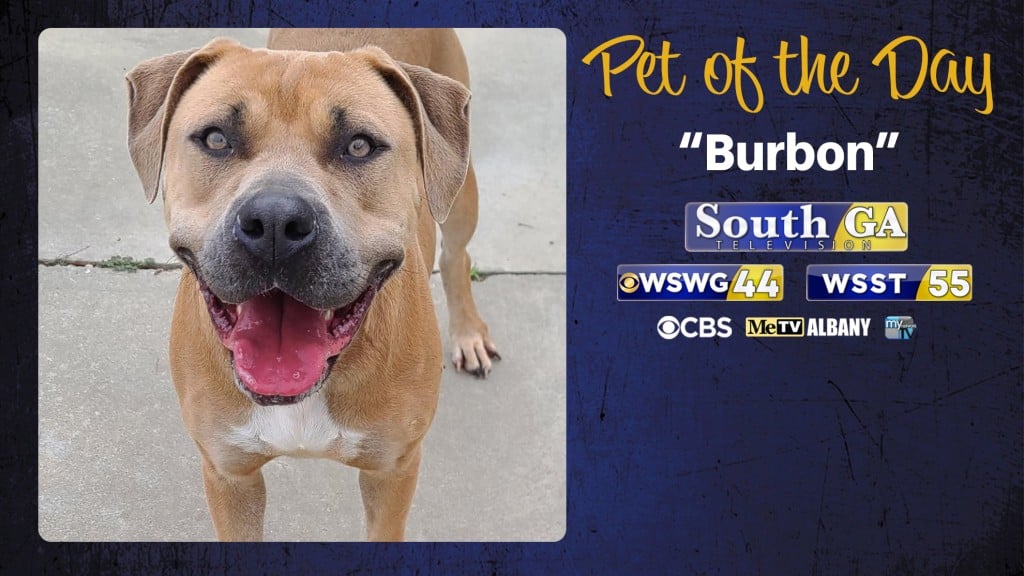 LEESBURG, GA — Meet Burbon. This girl is really beautiful with her beautiful brown fur and soulful eyes. She loves to play in the yard and get her energy out.
Burbon gets along well with the other dogs in the shelter and would make a wonderful addition to your family.
If you have room in your heart and home for this sweet girl, give the Lee County Animal Shelter a call at 229-759-6037 and schedule a time to meet and fall in love with Burbon. Be sure to tell the wonderful folks there in Leesburg that you saw your new pet on South Georgia Television News.