When you smile first, everyone will smile with you.
Today's pet has a big, beautiful smile that is always on his face!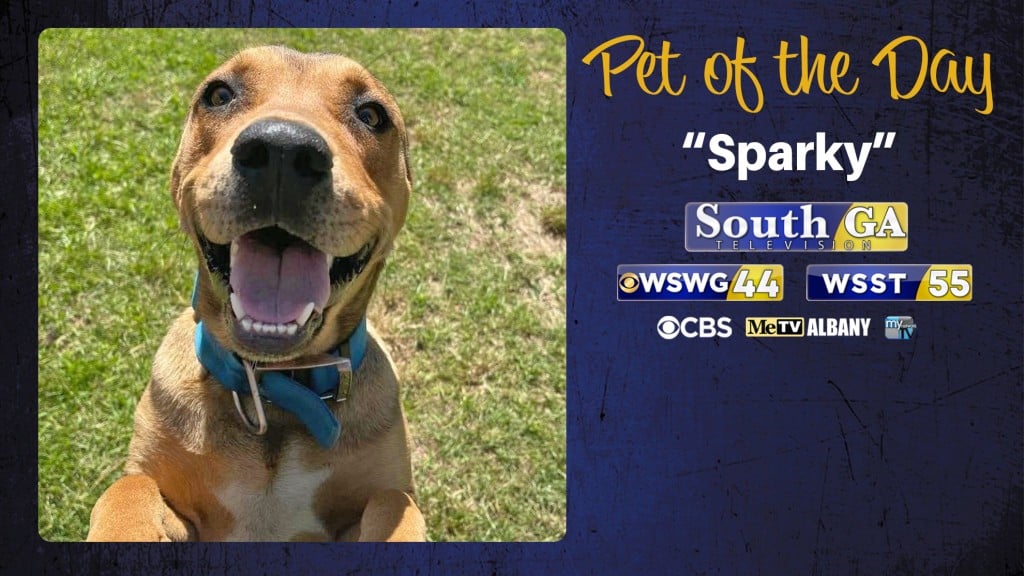 Sparky is a 3-year-old cur/lab mix. Once he gets over his initial shyness, this boy is so sweet and loves to run and play. Attention and exploration are on his list of things to do every day.
We don't really know how well Sparky gets along with other dogs, cats, or children, so a nice 'getting to know you' session would be a good idea. Sparky is also heartworm negative, and will have had all the tests, shots, and neuter before he goes to his forever home.
He is living at the Lee County Animal Shelter right now. To schedule, give them a call at 229-759-6037. Don't forget to let them know that you found Sparky on South Georgia Television News.