When a name perfectly illustrates personality….
Have you ever watched a dog with a major case of the Zoomies?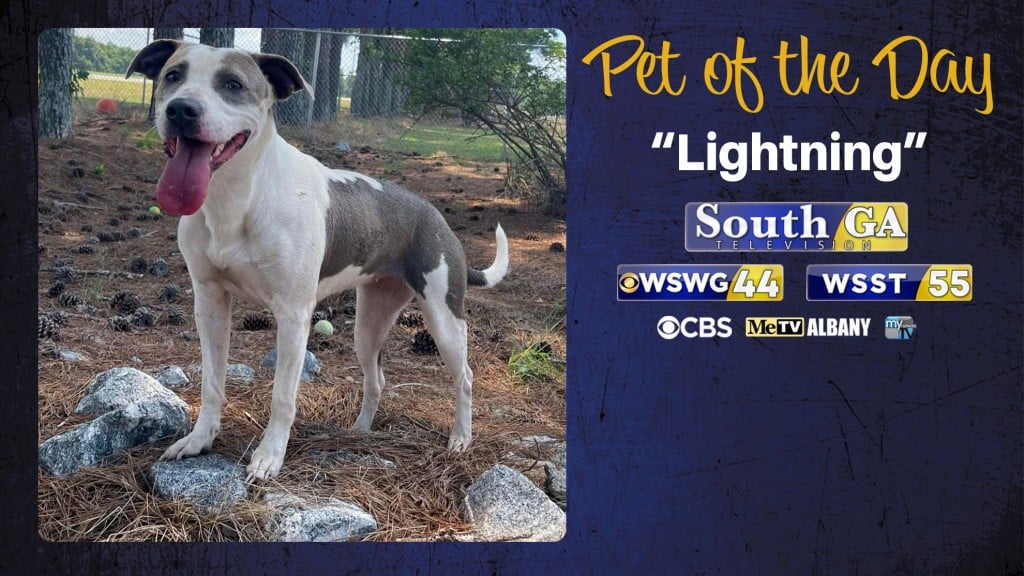 LEESBURG, GA – Today's pet is very appropriately named – meet Lightning! She gets her name from being as fast as lightning when she gets the zoomies. This 3 year old pit mix is such a sweet girl! She loves to chase a ball, but just wants to tease you with it.
Lightning is very photogenic and loves all the attention and affection she can get.
Do you have room in your home and heart for Lightning? If so, give the good folks over at the Lee County Animal Shelter a call at 229-759-6037 and arrange a meeting with your new pet.