Warren arrested for Slater King homicide
44 year old Latasha Warren charged with party to the crime of murder and aggravated assault for June 23rd slaying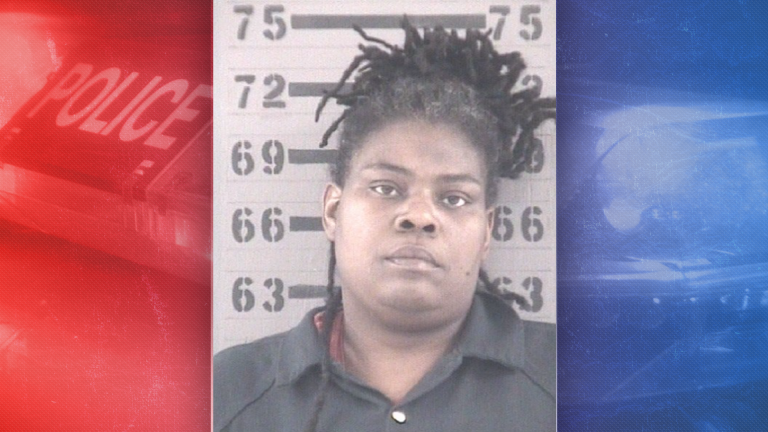 ALBANY, GA – Despite her online teasing of police, 44 year old Latasha Warren was arrested today by Albany Police, in connection to a deadly double shooting which left one man dead and another other alive, but unable to speak.
Police say Warren faces the same charges of 27 year old Kenzell Walker, who was arrested Wednesday on murder (party to a crime) and aggravated assault.
32 year old Brian Harris and his 40 year old brother Keith were shot in front of the Mt. Zion Apartments back on June 23rd.
Brian Harris would later die from his gunshot wounds.
Police say they're searching for additional suspects but will not publicly identify.
This incident remains under investigation.
If anyone has any credible information regarding this incident, please contact CrimeStoppers at 229-436-TIPS or the Albany Police Department at 229-431-2100.