Warrants issued after A&S Food Mart shooting (Updated with Video)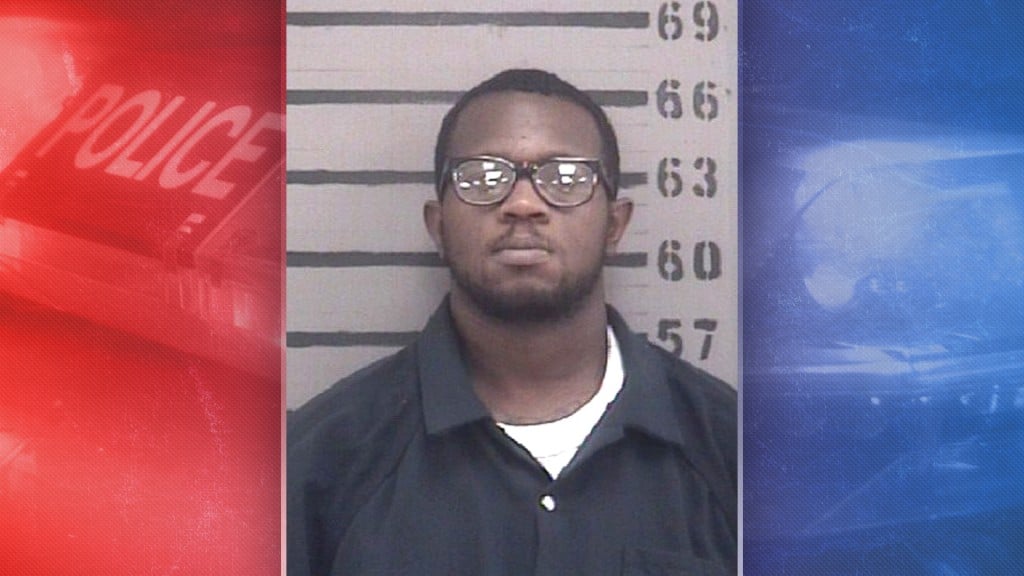 ALBANY, Ga. — Albany Police Department Investigators have issued warrants in conjunction with the shooting at A&S Food Mart Tuesday.
At that time, officers responded to the food mart where they found Terrance Wilkes, 37, who had been shot multiple times.
Sarabian Porter, 29, is wanted on a charge of aggravated assault. Anyone with knowledge of his whereabouts is asked to call the Albany Police Department at 229-431-2132.
Anyone wanting to remain anonymous should call the Albany area CrimeStoppers at 229-436-TIPS.
The surveillance video is now available. To view, click here.