Valdosta man killed in officer involved shooting
Authorities say 32 year old Timothy Adams of Valdosta is the deceased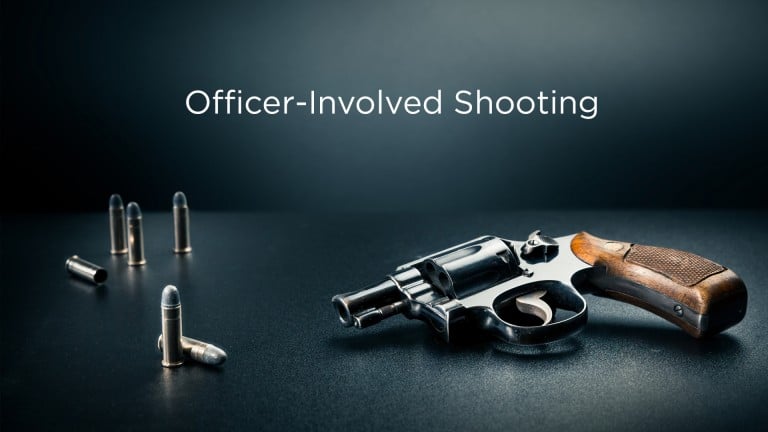 VALDOSTA, GA – The GBI is now identifying the man who died in an officer involved shooting Monday.
Authorities say 32 year old Timothy Adams of Valdosta is the deceased.
GBI agents say the Lowndes County Sheriff's Office requested an independent investigation after the incident.
The preliminary information suggests officers were dispatched to a residence on Ginger Lane with reports of an armed man threatening himself.
As officers arrived on scene, they reportedly found the man behind the residence with a handgun.
The man was shot and later died at an area hospital.
It's the 59th officer involved shooting the GBI has investigated so far this year.