Two Dougherty County Jail officers arrested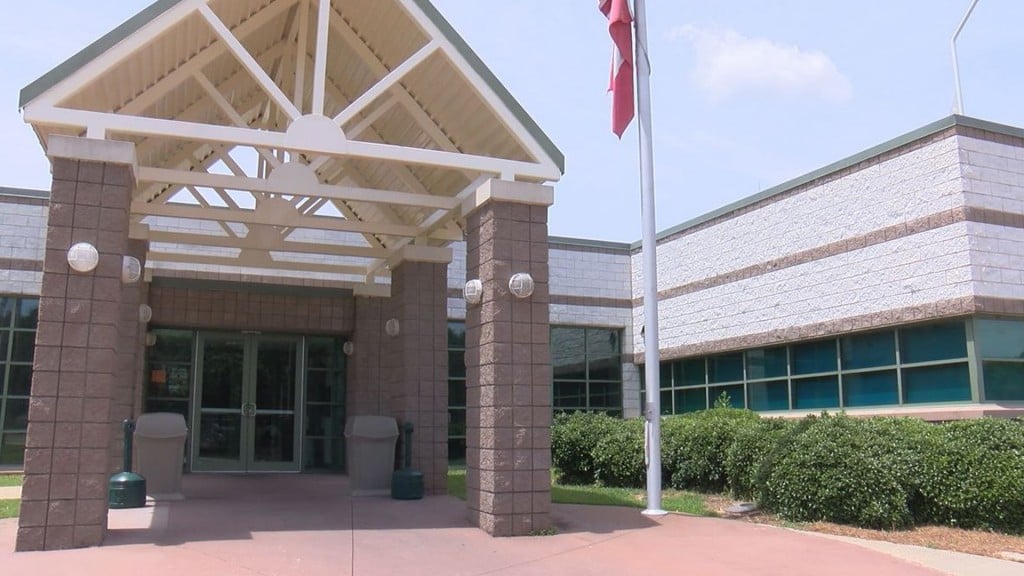 ALBANY, Ga. — Two officers at the Dougherty County Jail have been arrested for bringing contraband into the facility.
Detention Officers Lisa Grant and Lamar Snells have both been charged with violation of Georgia law in that they provided, or conspired to provide, prohibited items to one or more inmates. Officer Grant has also been charged with violation of her oath of office. All charges are felony offenses.
Both officers have been terminated from employment.