Two Albany men wanted after shooting at Waffle House
Photos courtesy of the Dougherty County Jail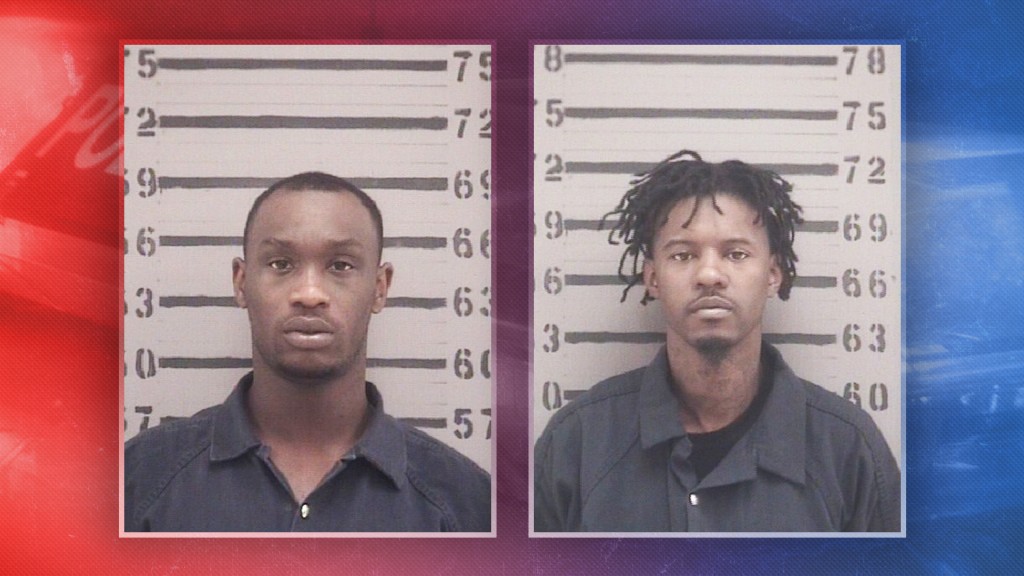 ALBANY, Ga. – The Albany Police Department announced in a Facebook posting Thursday that officers responded to a report of a shooting at the Waffle House parking lot on West Oglethorpe Boulevard. When officers arrived, Kajavis Hill, 27, was exiting a vehicle from the driver's side.
It was obvious that he had been shot several times.
Tyrone Davis, 29, was arrested and charged with felony firearm possession in relation to the shooting, according to a release from the police department. Warrants for  Dontavious Clark, 31, is wanted on warrants accusing him of aggravated assault. Police are still attempting to find him.
Andrew Washington, 29, is needed for questioning with regard to the shooting. He also has outstanding warrants for Probation Violation and Criminal Trespass.
The police department asks that anyone who has knowledge of the whereabouts of Clark or Washington contact APD at 229-431-2132 or Albany CrimeStoppers at 229-436-TIPS.