Today's pet is waiting for you in Cordele!
You'll never want for smiles and kisses if you adopt today's pet!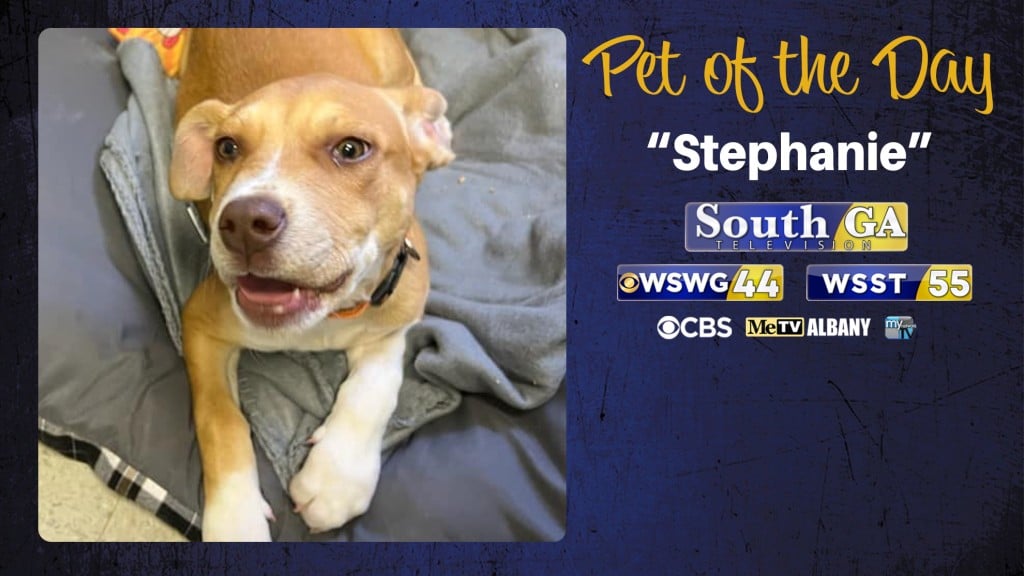 CORDELE, GA — This is Stephanie. She is at least part Basenji, a barkless hunting dog. She is a delicate 18.4 pounds at 10-12 weeks, which means she will probably stay close to that weight. She is a sweetheart who loves to give kisses and has a smile on her face much of the time. She needs to be your one and only, as she doesn't care much for other dogs.
This beautiful pup could really use a furever home. You can imagine that like most dogs she doesn't care for shelter living but given her aversion to other dogs, it is probably particularly distressing for her.
If you have room for this great dog, please call the Friends of Cordele Animal Shelter at 229-947-5306. Be sure to let the folks there know that you saw Stephanie on South Georgia Television News.