Today's pet is no shrinking violet!
But she is shy. And loving, and an all-around sweet girl Just look at that sweet face!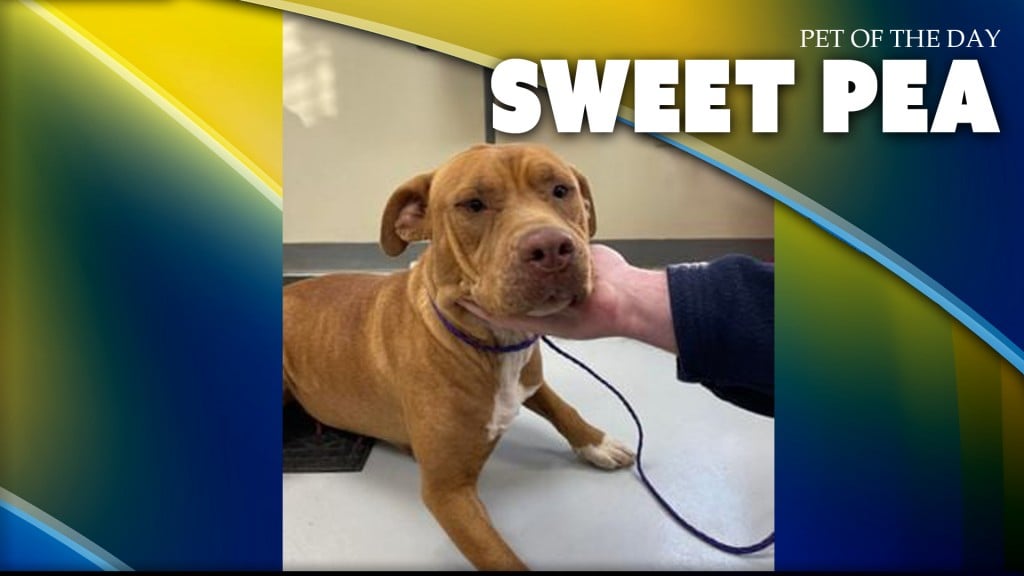 LEESBURG, GA — This is Sweet Pea. She is a 2-year-old Pitbull who is loving, quiet, and shy. She is light heartworm positive, but that is so treatable. All she wants for Christmas is a family of her own.
You can find her at the Lee County Animal Shelter on Mossy Dell in Leesburg. Their number is 229-759-6037. Be certain to tell them that you first found your furbaby on South Georgia Television News!