Today's pet is a stray who was never claimed
Have you ever seen someone who just looks like they should be in charge?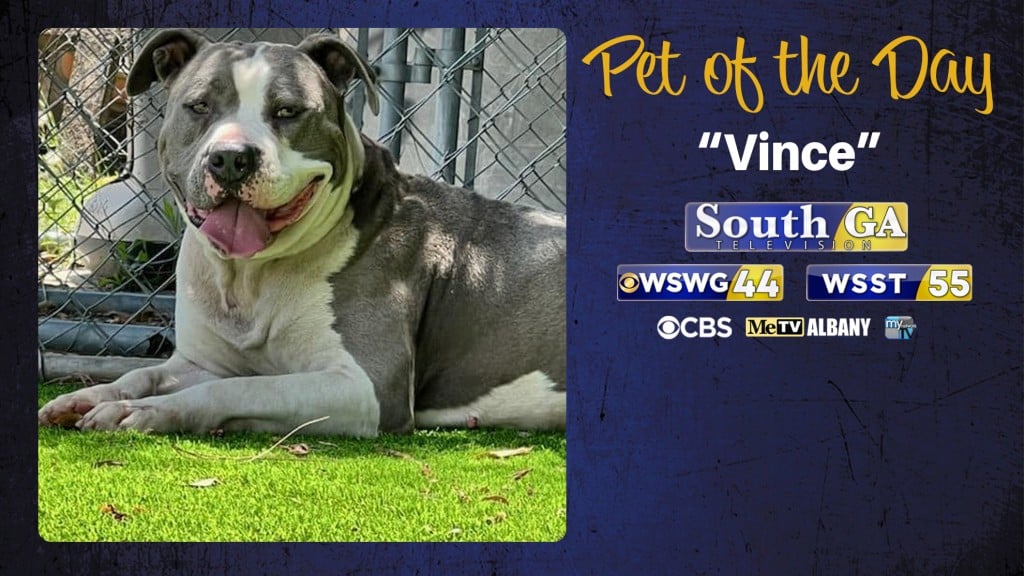 CORDELE, GA — Well, you have now! Vince is a 5 plus/minus year old mixed breed. He has such a great face and bearing. He does okay with other dogs and was curious about the cat. He loves pets and kisses. He is heartworm positive, but treatable.
If you feel that Vince would be a perfect canine companion for you, give the Friends of Cordele Animal Shelter a call. The number there is 229-947-5306. Let them know that you found Vince at South Georgia Television News.